A video making the rounds online shows the moment a little girl blatantly refused to call her mother's new husband "Daddy".
The girl's stepfather is seen helping her to fix her bicycle when her mother remarked, "Look at Daddy."
The little girl, who apparently has refused to regard her mother's new man as her father, interrupted her mother, stating that the man is not her daddy.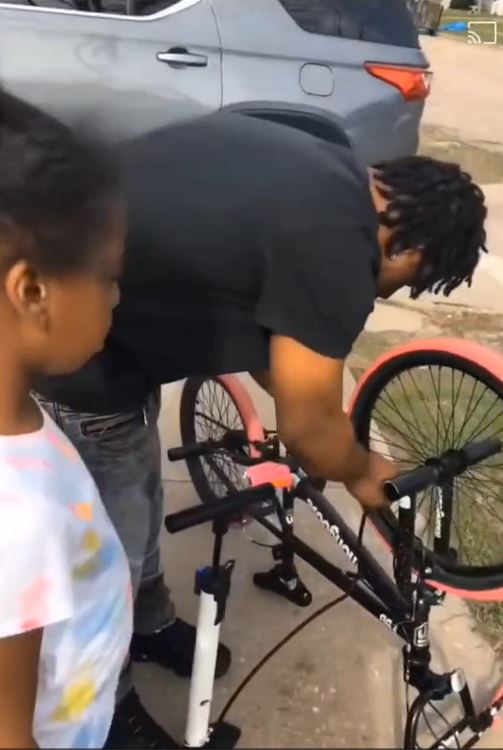 She further stated that her real father is in jail and she misses him.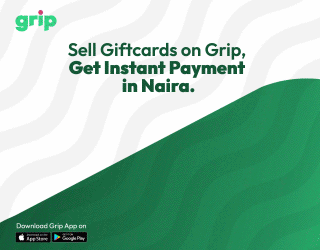 "He is not my daddy. My daddy is in jail and I miss him," the little girl said.
On hearing her words, the stepfather threw away the bicycle 
Watch the video below,

In other news, a viral video of a lady stirring a boiling pot of soup with her long acrylic nails has caused a massive stir online.
In the trending clip, the slay queen revealed how she came up with an inventive way to prepare food for her partner and his friends while wearing a multicolored pair of incredibly long artificial nails, one of which was designed into a sizeable fork.
According to her, when her boyfriend and his friends visited her house, she was asked to make them a meal. She used the 'nail fork' to stir while she prepared a pot of decadent Egusi soup, since it would have been difficult to hold a kitchen spoon with her long nails.
The video, which was shared on her TikTok page, elicited reactions from social media users. A number of them noted that dipping nails into a pot of soup is unsanitary.