This has got a lotta people thinking though… I can hardly tell myself but I'll take a strong guess… It must be Majid Michel!
Delectable actress, Ruth Kadiri shared the photo without putting a name to the face.
While some think it's actress, Rukky Sanda, others feel it's actor, Majid Michel.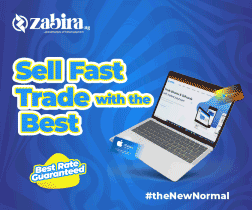 Who do you think it is?