Singer, Lyta's babymama, Kemi Ayorinde, has debunked claim that she forced him to have a baby with her.
The 21-year-old, who shared receipts dating back to 2019 to back her claims, accused Lyta of being manipulative, deceptive, and letting everyone think she used the pregnancy to pin him down.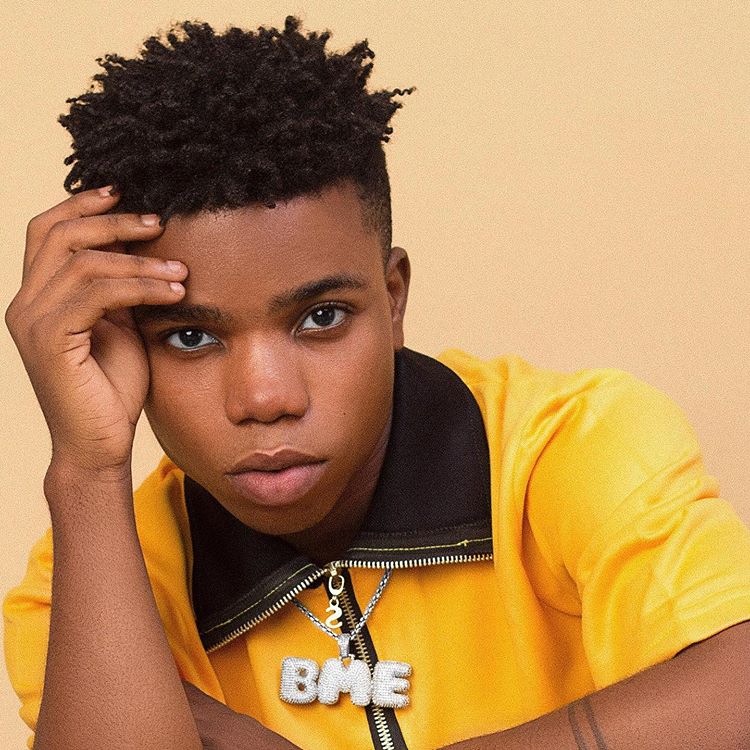 According to her, they both wanted to have a child together and stopped using protection during sex. However, when she got pregnant, he started acting strange.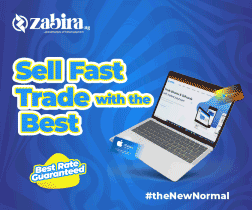 Kemi disclosed that she told him about the pregnancy when she was 2-3 weeks in but he allegedly told everyone that she told him when she was 5 months pregnant and it was too late to abort it.
She shared a chat where she purportedly sent the pregnancy test to him in November 2019 as evidence.
See the photos she shared on her Instastories below,