Nigerian singer Paul Okoye, has called out comedian Ayo Makun for not declaring open support for a political candidate in the upcoming election.
AY had taken to his Instagram page to ask the youth which of the candidates they planned to vote for in the forthcoming election since they had a higher percentage of registered voters.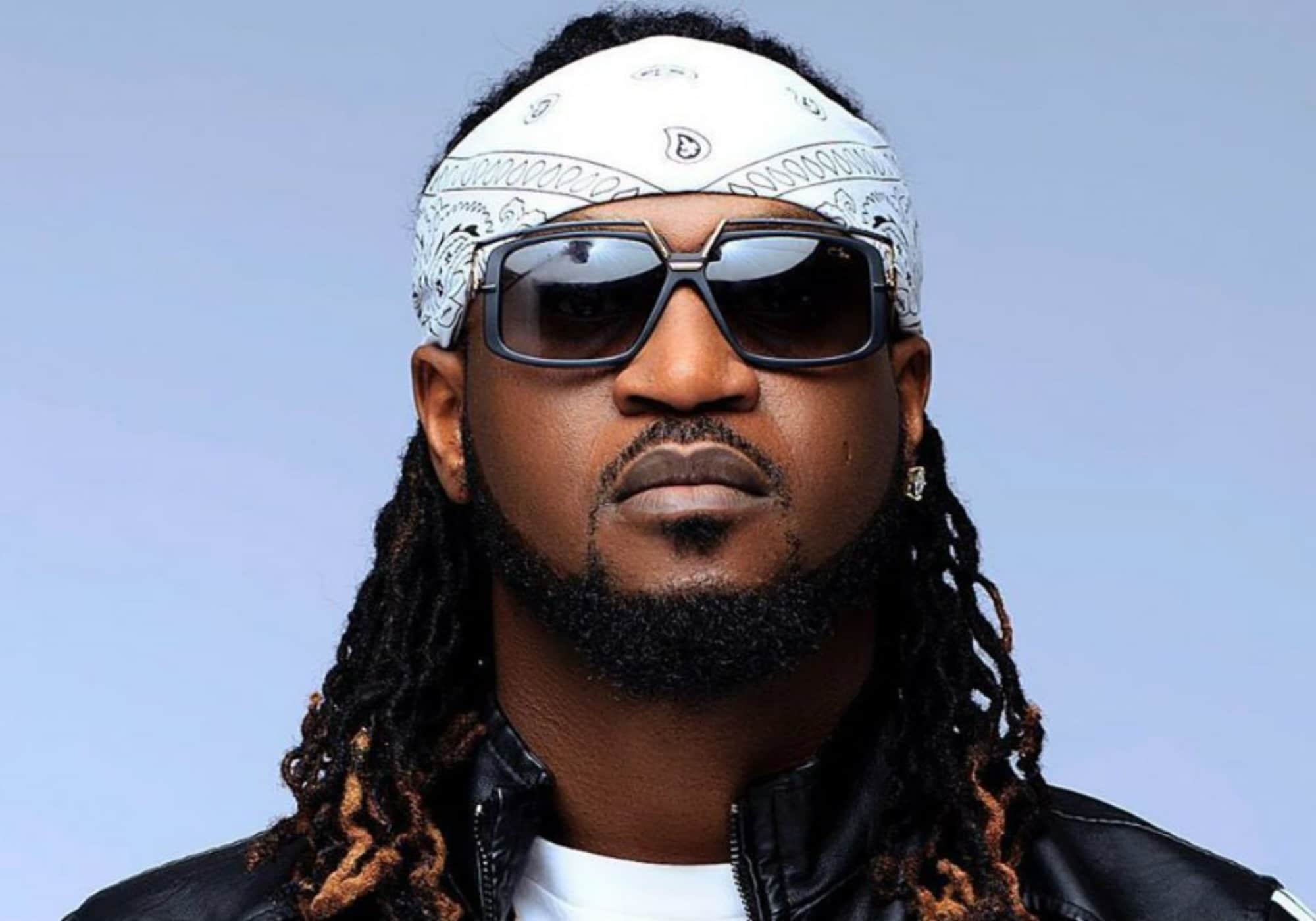 He wrote;
"Knowing that we have 70,473,990 under the age of 49 years out of the 93,469,008 total registered voters for the 2023 presidential election, with a percentage of about 75%, it is clear that the youth cannot be disregarded this time. So where does your PVC direct you?
Can your level of Atikulation to this question be traced to your senses of Obedience in saying "EMI lokan" ?"

Paul Okoye commented under AY's post and called him out on his inability to declare support for a particular candidate and urged the comedian to stop sitting on the fence.
In his words
"Bro make Una no dey stand for fence 🚶🏿‍♂️🚶🏿‍♂️🚶🏿‍♂️"