Nigerian Instagram influencer, Nwachukwu Ifeoma Esther popularly known by her social media handle, @Esthersky_77 has in one of her video uploads advised ladies who are in dire search of a lover to adopt diabolic means of getting the love if it's not coming naturally.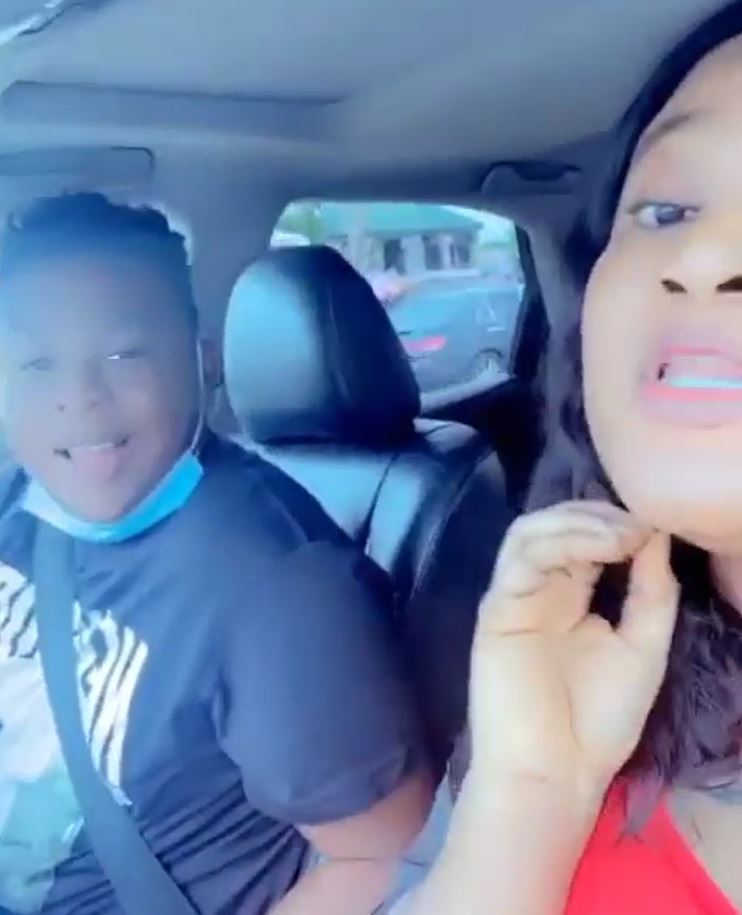 Ifeoma shared a video on her Instagram page, where speaking with women, said if they aren't able to find a man to love them, they should use charms (juju) to get what they want.
The content creator and self-acclaimed queen of knack gave the advise while on a ride with her supposed beau whom she joked about using juju on him before he rebuked her.
Watch the video,