Revered clergyman, Pastor E.A Adeboye has shared the advise he gave one of his daughters who complained that no man was approaching her for a relationship.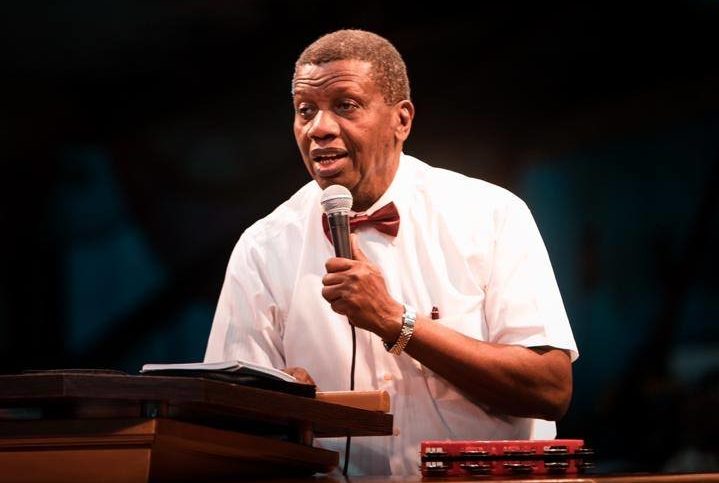 According to the General Overseer of Redeemed Christian Church of God, the young lady was always too serious and rarely smiles, so he advised her to smile more often.
He revealed she took to his advise and one year later she's happily married.
Pastor Adeboye shared this story in his church on Sunday, August 29 while speaking to the congregation on the importance of laughter.
Read the full story below,
"When I became General Overseer, the teachings around then were that as a true Christian you must look too serious, thank God we have learned a little more now. I remember those days in Ebute-Metta, when we were doing Sunday School group by group, I will be going round to make sure things are going properly, I will leave my office determined to be serious and as I am going I will see little children and I can't resist them, I will laugh and smile, I will get back to the office and say oh God, look at you now, you are supposed to be serious until He showed me that even me your Father I laugh, what a deliverance.

I remember one of my daughters came to me around that period after God delivered me from not having laughter, she said daddy what is the problem, no brother has ever come to me to say how now? I said do you want to hear the truth? She said yes, I said if I were a brother I don't think I will come to you because you are always looking serious, always looking as if you just finish a fight, smile. She was shocked but then all of a sudden she smiled and I didn't even know she was beautiful. Less than a year later she was happily married."