The Edo State Police Command has arrested an Akwa Ibom man for allegedly assaulting his young step son for "stealing 20 naira".

According to a neighbour, who spoke to activist and coordinator of human rights group, Talakwa Parliament, the suspect allegedly tortured the young boy, burned his body with a hot knife over claims that he stole N20 to buy groundnut and sugar to drink Garri.

It was gathered that the incident happened at Erediuwa Quarter off Sapele Road in Benin City, Edo state on Saturday, May 16th, and the suspect has now been arrested.



In other news, a 14-year-old girl whose father had the habit of inserting his fingers inside her genitals to check if she is still a virgin at their home in Enugu state, has been rescued and reunited with her mother.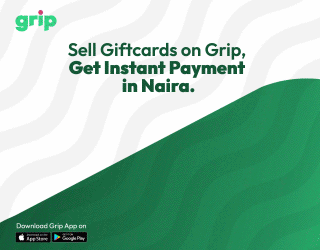 Activist, Gwamnishu Emefiena Harrison, who shared the story online, said the young girl ran to his NGO, to confide in officials about what she had been going through.
She was taken away from her father's house and handed over to her mother – her father has since gone underground and has since refused to honor police invitations.