A Nigerian lady has taken to social media to share a near-tragic experience after her encounter with a stranger who asked her for direction.

According to the lady identified as Oluwaseun, the worse could have happened to her after a stranger hypnotized her while he pretended he was lost and asked her for direction.
Oluwaseun revealed that she lost her senses and found herself in the man's house after the man had requested direction.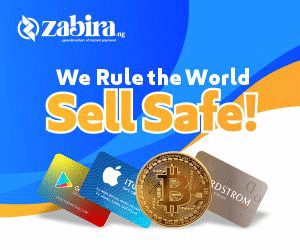 Knowing that she had been hypnotized, the man ordered her to go home and bring her mother's jewelries, but fortunately she regained her senses on her way home.
Narrating the ordeal, she wrote,
"This reminds me of the day a stranger asked me for direction & the minute I spoke to him, I lost my senses. I found myself in his house and he asked me to go home to bring back my mum's jewelry box. I regained sanity on my way home. What if he killed me there? May God save us".
See her tweet below,