There was pandemonium at Ilasa-Ekiti in Ekiti state yesterday as a young man chopped off the head of his girlfriend with Cutlass.
The victim who was said to be a very young lady, and of the same tribe with her suspected assailant was attacked beside a stream where she had gone to fetch water with her younger sister.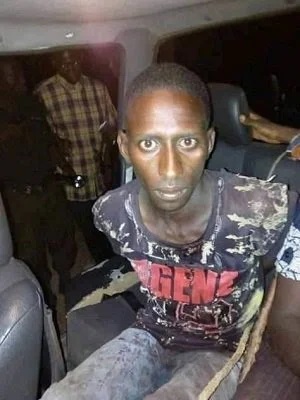 The assailant was said to have ambushed the lady, grabbed her from behind, while she bent down to collect some water from the stream, held her by the head and chopped it off. He was later arrested through the information provided by the younger sister of the deceased who was at the scene of the incident.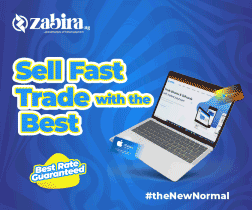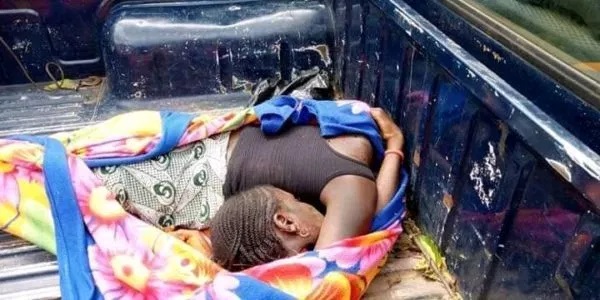 Multiple sources in the community including the traditional rulers of the community the Alasa of Ilasa, Oba Ajayi Omolagba revealed that the young lady had been allegedly been betrothed to the suspected assailant as a future wife while she was still a teenager in line with their custom and tradition.
According to the sources, trouble started last month when the suspect requested the lady to spend the Eld-el-Fitr with him but the family of the lady refused to release her, a situation which angered the suspect who assumed the contract had been breached by the family which motivated the dastardly act.