Singer, MC Galaxy has hit back at comedienne, Etinosa after she accused him of lying and trying to fool Nigerians that they both planned her nude-IG live saga a while back.
After a recent interview of his where he revealed that the whole saga was a planned one, the comedienne took to her social media to debunk his claims as she reveals she's moved on from the trauma it caused her at the time.
In light of her response, the singer has now threatened to release proof that they indeed, planned the whole thingy. In a now deleted post on his IG page, he shared an old video of Etinosa on live video showing her body to her fans.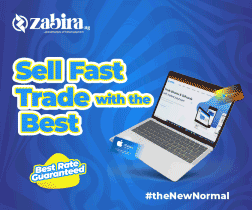 Captioning the video, he wrote,
@etinosaofficial where you drunk here ?

These was your first ever life video where you were naked on your own live video showing your body to your fans and i sent you a request to join which you allowed.will soon post the audio…… of you asking me to call you on my live that you want to blow too smh