A young Nigerian man has got people talking after he converted his tricycle into a mini swimming pool.

It was learnt that the young man converted his tricycle into a mini swimming pool to celebrate his birthday.
A video that surfaced online captured the moment the celebrant was having a wonderful time in his improvised swimming pool.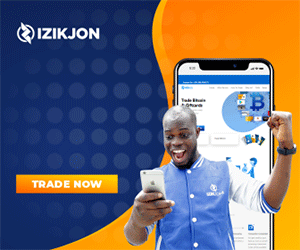 In the viral video the extremely happy man was seen diving into the mini swimming pool at the back of a tricycle.
In front of him was a bottle of wine and a champagne glass looking like an imitation of a cruise at the back of a yacht.
Watch video below,
In other news, a viral video has captured the moment, a young man pushed his wheelbarrow on a major road and also obeyed traffic regulations.
One would have expected him to use the pedestrian lane, however the barrow pusher was spotted in traffic following the same line as other vehicles.
The video has sparked reactions on social media, as many wonder why he chose to push his wheelbarrow on the major road, and even stayed in traffic when he could have walked freely on the pedestrian part of the road.