A man identified as William Madu has died from electric shock while trying to change from generator to main grid in Sapele, Delta state.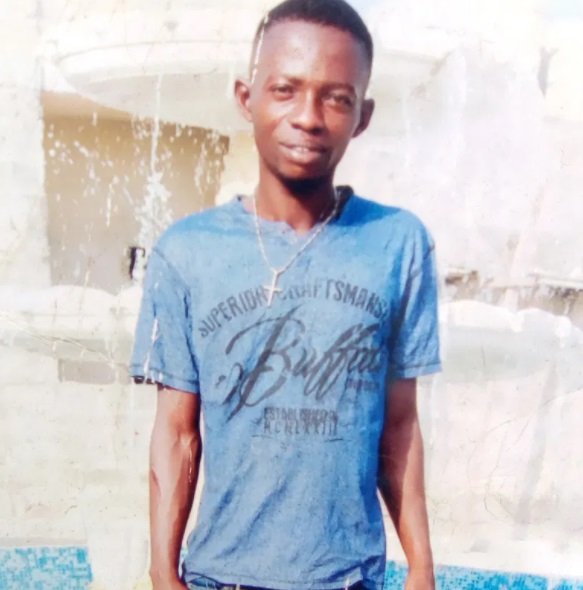 The 37 year-old was reportedly watching a sitcom on TV, when PHCN restored power in his home. He went out to switch off the generator set, where he got electrocuted and died.
This unfortunate incident occurred on Sunday, August 6 around 1.35pm along Oleh road in the timber town.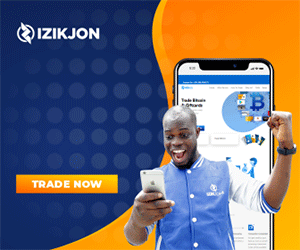 Before his untimely death, William Madu was working with a water processing company and was the breadwinner of his family.
Eyewitness told Vanguard that he left his one-room to switch off the generator set and the next thing they heard was a little boy screaming, they dashed out to find him struggling with the wire and had to switch off power from the building before he could be rescued.
The source further added that William Madu died before they arrived at the hospital and his body has been deposited in a morgue.
William was the only son of his father. It was gathered that his father fainted and had to be revived by neighbors on hearing the news.