A woman, identified as Ibubeleye Mcdonald, has stunned the world with her grass to grace story after she built herself a house at 31.
Ibubeleye, a PHd holder, took to the streets of Port Harcourt in 2016 to beg the state and federal gvernment for a job.
She employed the unconventional approach because she was desperate for a job and her story made headlines at the time. However, she said the government didn't give her a job.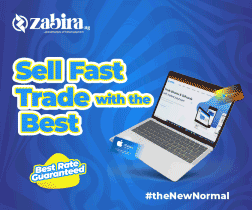 Fortunately, she eventually got a teaching job in a private school that paid N80,000 per month. Shortly afterwards, she was introduced into Forex trading and bitcoin, where she claimed she made her fortune.
She took to Facebook to share her story and shared photos of the newly built house, which she said she built herself, without the financial aid of any man or woman.
See more photos below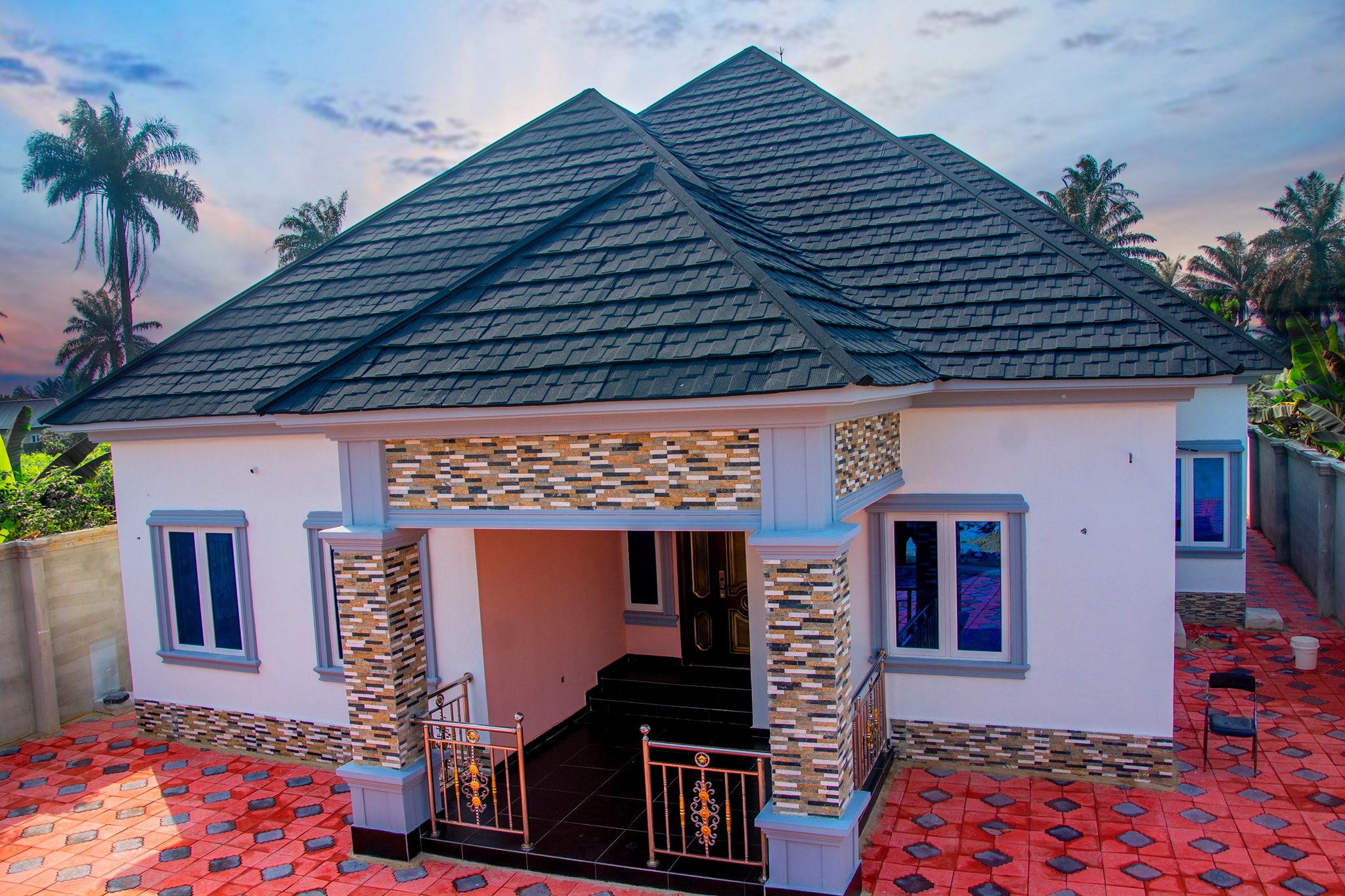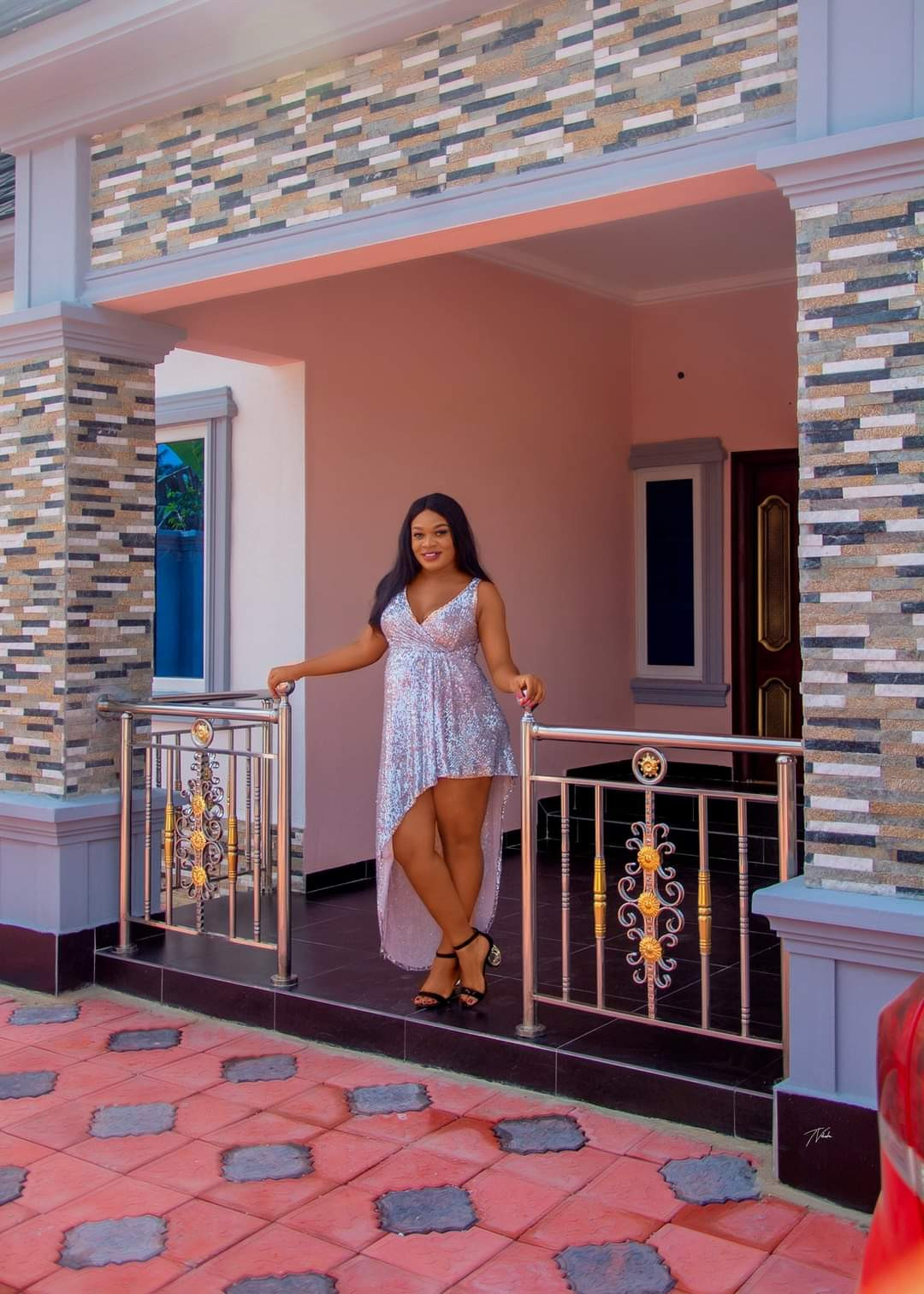 Read her post below,