A man has reportedly been hospitalized after discovering that he's not the biological father of two of his three children.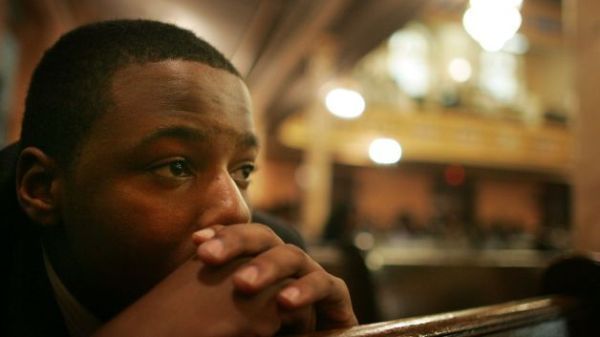 It was gathered that the man took the children for DNA test only to discover that he's not the father of two of the kids, after the results were out.
The aggrieved man immediately called his wife to demand an explanation and was met with a greater shock when she told him that he can still take all of them as his own.
The man who has been heartbroken since the incident allegedly slumped and was rushed to the hospital.
A Twitter user who claimed to be the man's nephew took to the platform to shared the shocking incident.
He tweeted,
"My uncle just did a DNA test and he found out that two out of the three are not his children, then he called his wife and ask her just to confirm about it and the only rubbish she said was that "you can still take them as your own.

"RN my uncle has been hospitalized fighting for his life to survive".