A young Ghanaian man simply identified as Exodus, reportedly jumped into a water tank to cry his heart out, after his girlfriend, Hannah broke up with him.

It was gathered that Exodus deliberately entered the tank filled with water to shed premium tears after his lover dumped him.
The young man was later discovered in the tank by concerned residents who found hiss lippers lying in front of the tank with no sign of him around, they checked inside the tank and found him sleeping.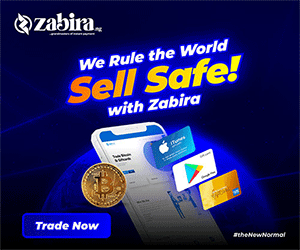 In the video shared online, Exodus is being queried by his friend for taking such drastic action. His friend was also heard threatening to make the video go viral.
Watch video below,
View this post on Instagram
In reaction to the video that has now gone viral, a netizen, @luxurygiftandpillow wrote, "No one is worth dieing for, just come out from that tank".
@iam_blezzin wrote, "Yes …exactly the reason why she dumped you…you are childish, too dramatic..and also lack common sense".
@___amarachirichards wrote, "He should better jump inside the ocean 🤣🤣🤣🤣that water tank or whatever is too small nau😂😂 Nonsense. Everybody must collect heartbreak one by one. Rubbish".