A man identified as Zeloti John, has met his untimely death at the hands of his 21-year-old friend, Ishaku, following a fight over the ownership of a girlfriend at Kanwara, Dass, Bauchi State.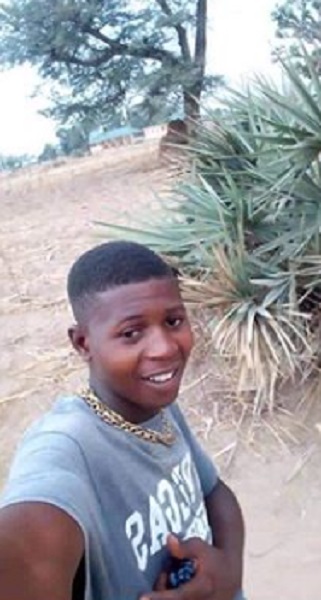 The incident occurred on Friday, May, 29, 2020. Zeloti was stabbed in three different parts of his body with a knife by Ishaku, during an argument over who was the real boyfriend of the girl.
The deceased was buried on Monday amidst shout for justice by his other friends.
The suspect has since been arrested, as confirmed by the Bauchi State Police Command.