A popular Nigerian Twitter user used his wife's photo as his avi but was not prepared for what came next.
The user with the handle, @I_pissVodka said his DM was inundated with messages from men who thought the account belonged to a woman.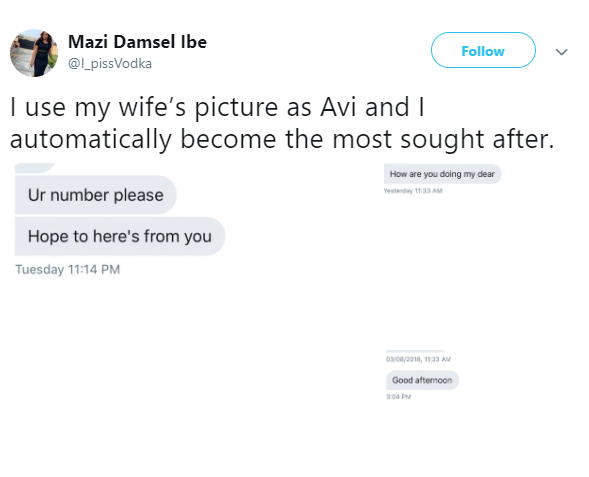 He got more DMs than what he regularly gets with his real photo – he went on to share screenshots of some of the DMs he received.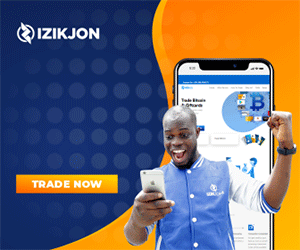 Another man who experienced something similar also shared his story.
See below,