A man identified as Ufomma has revealed that he once recommended popular Nollywood actress, Kate Henshaw for a project but she was rejected because she is a divorcee.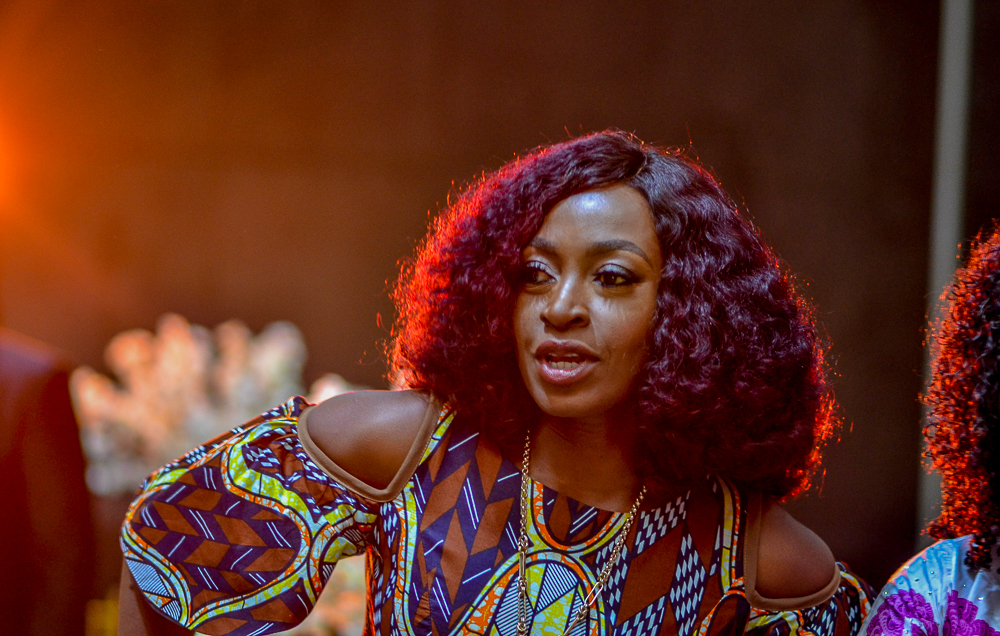 Ufomma shared this in response to an architect who hopped on the heartbreak trend to share his experience career-wise. According to him, a client rejected him because his car didn't portray him as someone that could handle the project amount.
He tweeted,
"Architect, we like your design, but your car (Camry 08, Muscle) didn't portray you like someone that can handle a 180m Naira project for us, we are sorry"
That's the only heartbreak story I can relate to so far, the rest are normal ups and downs of life.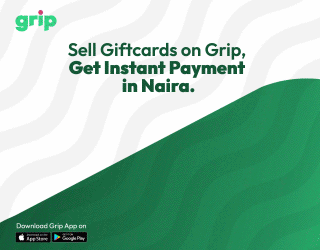 Another Twitter user noted that Nigerians need to get rid of that mentality, as a man's social class doesn't determine his ability to deliver.
Ufomma then shared his personal experience. He said the veteran actress was rejected because the brand manager said she couldn't work with a divorcee.

His tweet reads,
"We often bring our biases into our daily life issues. One time I had recommended Kate Henshaw for a project with Royco but the Brand Manager said she couldn't work with a divorcee. Her decision had nothing to do with Kate ability to deliver or not, just sentiments"
See the tweet below,
We often bring our biases into our daily life issues. One time I had recommended Kate Henshaw for a project with Royco but the Brand Manager said she couldn't work with a divorcee. Her decision had nothing to do with Kate ability to deliver or not, just sentiments

— Elon's Mosque! (@UFOMMA) November 12, 2020