A homeless woman gave birth on the street as she cowered in a bus stop in full view of passersby, as her blood flowed on to the ground, her newborn baby fell to the ground without crying.
A Good Samaritan riding past on his bike raced to her aid.
Bike courier Esau Marquez ripped off his own shirt, scooped the naked baby off the floor and wrapped her up – a vital move which reportedly saved the baby's life.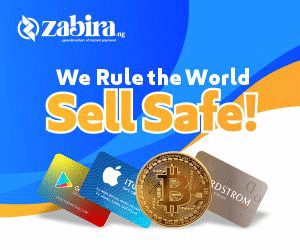 Mr Marquez, a dad-of-two himself, said he was delivering food when he saw the chaos unfolding.
He told Kron4 : "Everybody was so chaotic, screaming and shouting.
"I looked to the side, and I figure there was someone stabbing this poor woman because there was so much blood on the floor."
But then he spotted the newborn boy lying on the ground.
"I was surprised to see that baby on the floor," he said. "So I picked up the baby, I wrapped my sweater around the baby and some other woman said to pat him on the back because she was a nurse.

"So I did, and that's when the baby started moving, and actually, the baby started crying and then started moving his hands."
He added that the moment reminded him of when his own two children were born.
"What an awesome sound and noise it is to hear that newborn baby. "It was rather cool because it's like, wow….I haven't heard that in 20 something years."
He believed anyone would have done the same, although no-one else did.
"I did not stop to think whether this is a homeless or rich person. "I believe that a human life is very precious."
DJ Aaryon Comini who works at a club near to the bus stop, watched the drama unfold in San Francisco, USA.
He said: "When he saw what happened, he jumped off, grabbed the baby, he wrapped it up in his shirt."
San Francisco Fire Department took the mother and child , who was born at 32 weeks, to hospital.
The woman has been discharged and the baby is doing well.
The fire department is looking to commend Mr Marquez for his selfless actions.