A Nigerian man is set to divorce his wife of 15 years, after she failed to help him complete his family house despite having N18M in her bank account.

According to the Twitter user, Maxi Uchechukwu Ajujieogu who shared the story on the platform, the woman claimed she was broke when her husband approached her for financial help to complete the project.
The man later found out his wife lied to him about being broke and only gave the excuse because her name wasn't on the documents of the house.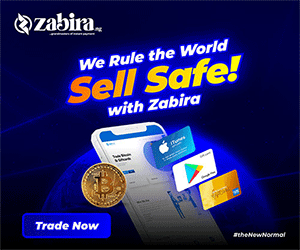 Feeling betrayed, the husband who claimed to have sponsored his wife through her tertiary institution till she bagged a masters degree decided to end their marriage.
Read their full story below,
"Last week a man discovered his wife of 15 years had over 18m NGN, and didn't want to help him complete the family house he was building. He later found out his wife's friends told her not to because her name wasn't on the document.

The man was pissed because he remembered asking for money from her and she said she doesn't have. Thus she setup to buy a property in her name, but was duped. Her husband exclaimed how he had pushed her through tertiary, and master's.

The man found out about her getting dupped when she starting behaving abnormal. There's been call for plea for the man to let her be.

But unfortunately, he says he's over with the marriage. The kids will have to figure out who they want. As I said, actions have consequences."