A man seen in public with both knees on the floor has gone viral on social media after reports suggest he was not about to pop the question, rather, he was begging for forgiveness.
In the video, the emotional man who seemed quite sorry for an undisclosed incident was spotted on his knees as he publicly begged his girlfriend for forgiveness at an eatery.
However, efforts from the emotional man to his woman seemed futile as the lady apparently stuck to her guns and appeared to be disinterested in his plea.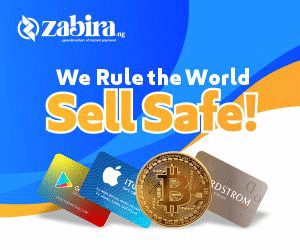 Here is the video below;