A young man identified as Nathan Ranklin, has shocked many with his incredible physical transformation after years of being mocked for 'being obese.'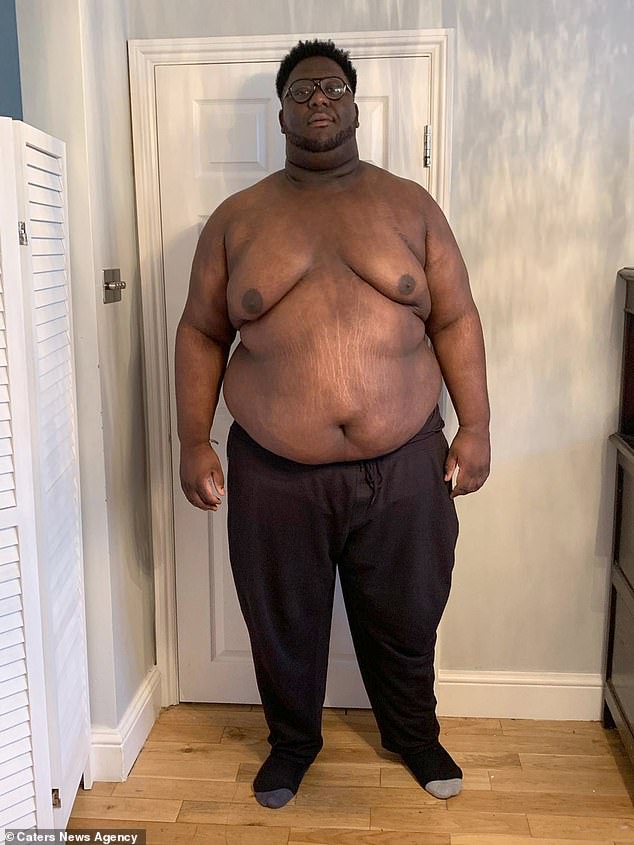 According to Daily Mail, doctors once told him when he was a 14 year old teenager that if he did not watch his body weight, he may not live up to age 30.
Nathan, 30, recalled how he once chose not to go out with a credit card during a holiday trip because he was afraid to be charged for an extra seat.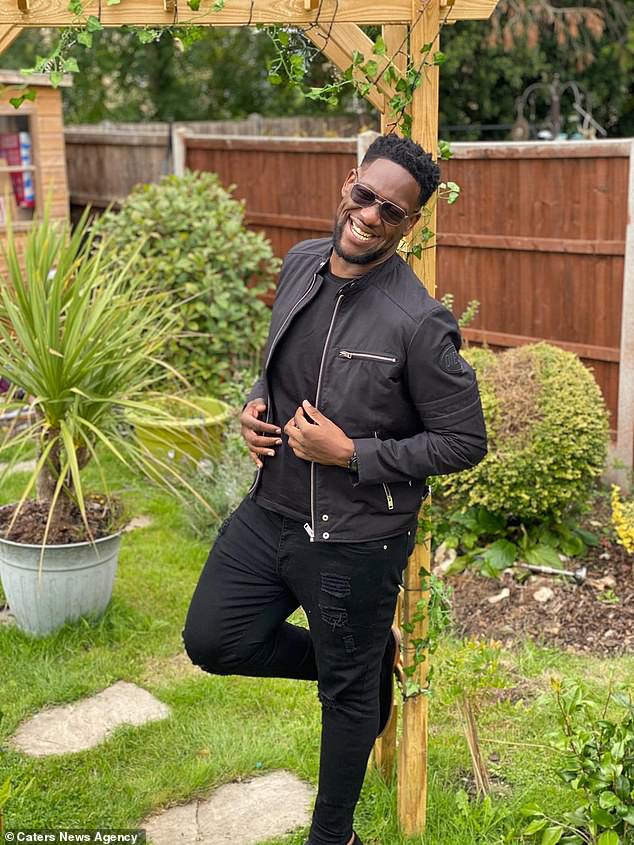 He lamented that with his big body mass, he could not engage in most of the activities he would have loved to join with friends.
Joining public transport while going out also always scares him that he would take an extra seat.
The young man once spoilt the seat of his car due to his weight.
"I also was a really heavy drinker, especially after I lost my dad to cancer in 2014, my drinking began to spiral out of control.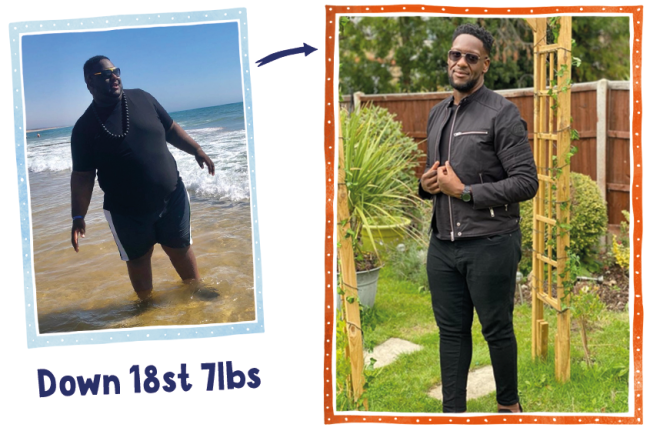 "I went out at least four times a week and I would polish off two bottles of vodka before leaving the house, and throughout the week I would have a few glasses of spiced rum and Coke," he said.
With the help of a weight consultant who placed him on a 1:1 Diet by Cambridge Weight Plan, he started on the journey that would restructure his whole physique.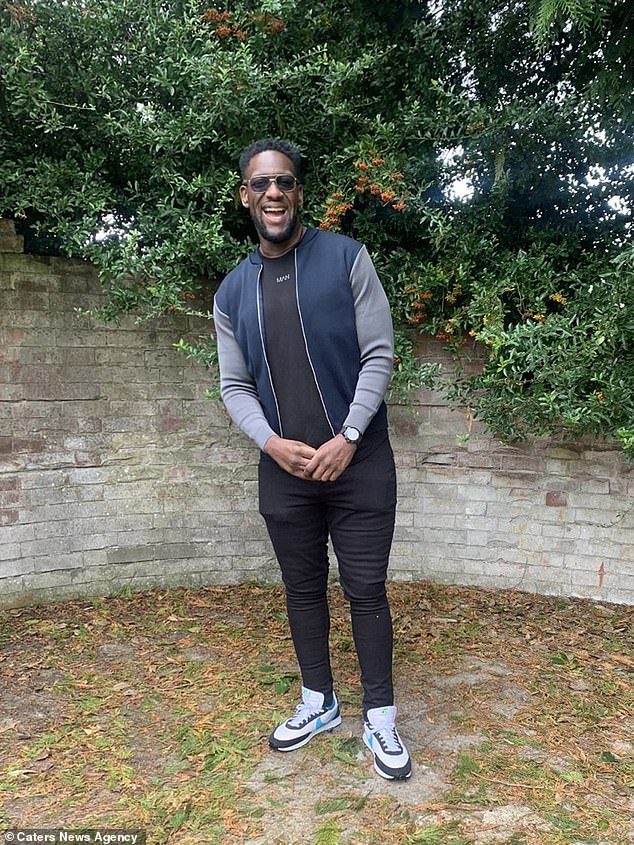 Nathan expressed satisfaction with his new body, adding that he is happy about everything and can do what he could only dream of doing before in his former body.