An FCT High Court in Maitama has sentenced Maryam Sanda to death by hanging for killing her husband, Bilyaminu Bello.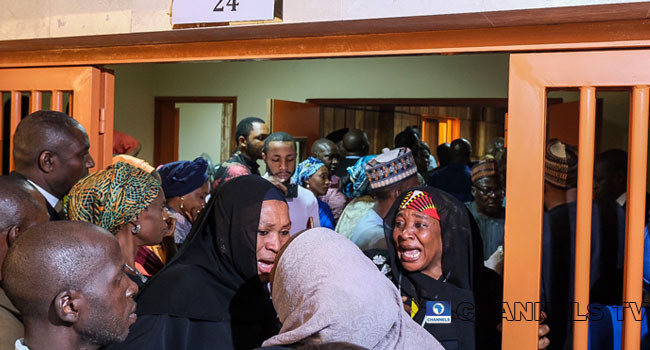 The court found Sanda guilty of killing her husband on Monday, January 27, 2020, and thus convicted her of the charges.
Sanda had on November 19, 2017 stabbed her husband to death following an allegation of infidelity against him after seeing a text message on his phone.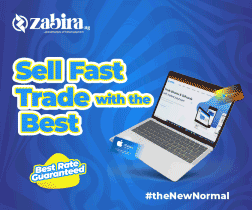 Bilyaminu was son of former Peoples Democratic Party National Chairman, Dr Haliru Bello.
The judge was forced to rise after several women started wailing in the court room.
Maryam kept wailing and shouting "Inna lilahi Inna roji hun", while efforts were being made by her family and lawyer to console her.
She was heard saying, "I was fasting and praying … Ya Allah, why?" as court officials announced that the judge was about to return for sentencing.
Sympathisers were pictured weeping as officials whisked Maryam Sanda away from the Federal Capital Territory (FCT) High Court in Abuja after she was sentenced to death on January 27, 2020.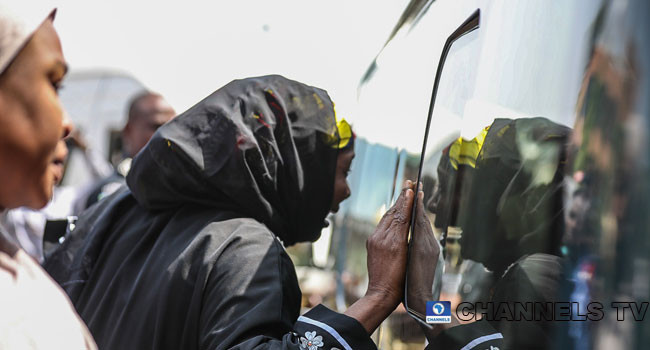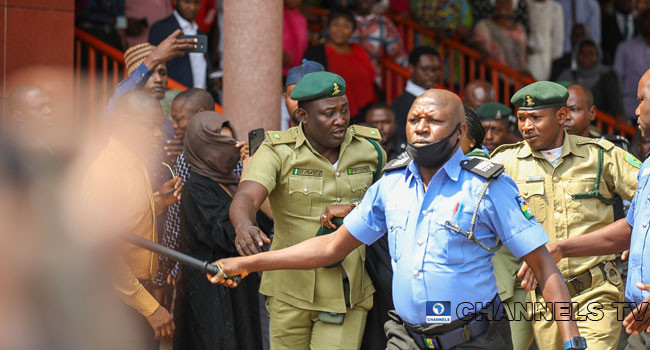 Photo Credit: Channels TV/ Sodiq Adelakun