There was mild drama at the recent masquerades festival in Igbope, Igboho in Oyo state, as one of the masquerades was failed by his "spiritual powers".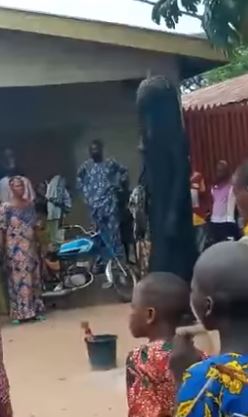 According to eyewitnesses, the masquerade was failed by his spiritual power as bullets penetrated his body during the festival.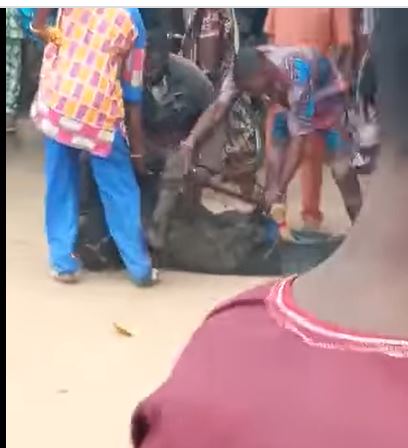 It was gathered that that's not the first time the masquerade would perform the stunt but unfortunately his powers failed him on this day and the bullet penetrated his body.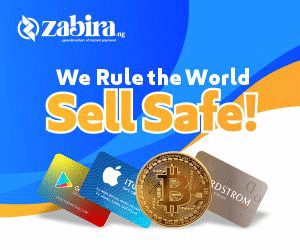 A Facebook user, Shitta Olajide Fasasi who shared the video on the platform wrote,
"The magic power failed the masquerade !!! And, Masquerade's spiritual powers failed and the bullets penetrated his body during Masquerades festival in Igbope, Igboho, Oyo state two days ago.

"Meanwhile, the Masquerade has been performing it in the past before this failure. Only God, the almighty is the most powerful.."
Watch video below,