Tanzanian Member of Parliament (MP), Condester Sichwale, was thrown out of the parliament by the Speaker of the House for wearing trousers.

Sichwale had showed up at the parliament wearing a yellow blouse and black trousers on Tuesday, June 1.
However, a male colleague complained about her mode of dressing, saying that parliament is a mirror of society hence they have to be good examples, Global Publishers report.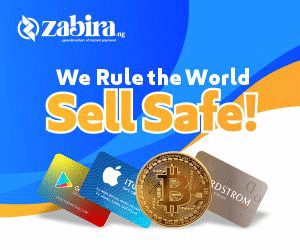 In a video shared by a Tanzanian journalist, Hussein Amar said,
"Parliament is a mirror of society and Tanzania, and some of our sisters are wearing strange clothes and are legislators. What are they showing to the society?"
When the Speaker asked who he was referring to, Amar reportedly pointed at Sichwale. The Speaker then asked her to leave the parliament and return only after she had changed her outfit.
Photos making rounds on social media shows the moment she was ushered out of the room.

She later changed to a navy blue skirt and returned to the parliament.