A Nigerian man, Okuna Nelson, has sent a heartfelt message to his ex-wife on her birthday which was yesterday, November 12.
Okuna and the lady were married for a while before their marriage hit the rocks.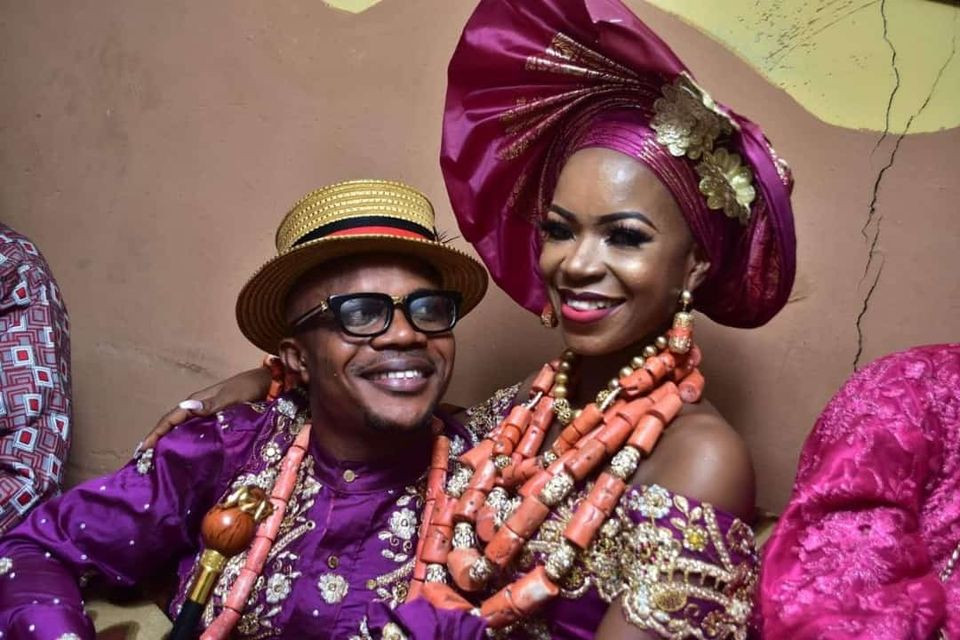 However, Okuna still had nothing but love in his heart as he took to his Facebook page on Thursday morning to wish his ex-wife a happy birthday and also share a heartfelt prayer for her.
He wrote ;
"I know you didn't wish me happy birthday because you left but that's won't make me a wicked man or stop me to wish you well on your day, you're the first woman in my life to mk me say i do in the alter of God . I remember when i got married to you i always wanted to give u a big surprise birthday gift but the chance was not given. Anyway i got the gift but you're no where to be found. Happy birthday to princess. God bless your new home and give u a better man than me and all the happiness you deserve. Happy birthday"