A Nigerian medical doctor was left stunned after discovering two hearts in the chicken he slaughtered.
The doctor, identified as @the_beardedsina on Twitter, took to the platform to share the unusual discovery on Friday, September 2.
Out of sheer curiosity, he asked veterinary doctors on Twitter for a plausible explanation for the rare occurrence.
He shared a picture of the two hearts extracted from the chicken and wrote,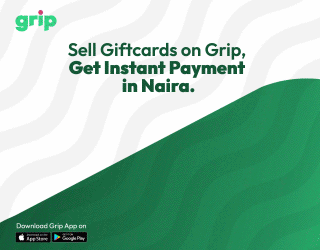 "Is this normal?"
"We killed a chicken and found 2 hearts. Is that a normal variation?"
See below,


His post has stirred different reactions from netizens, with many making a joke of the discovery.
One Twitter user @Bigstiff1994 wrote, "that's a female chicken right, the male gave her his heart ❤️"
@ebigynwa042 wrote, "Doc nothing is normal in nigeria again
A week ago that's Friday last week I bought a live chicken, fed it for 2days that's Friday and Saturday. On Sunday I killed it opened its stomach only for me to discover that it has no intestine."
@adeiyeisrael wrote, "I've never heard of or seen anything of this nature.
It's 2022 bruh. Nothing is normal 😌. I killed a turkey some years back. After cutting of the head, the turkey seemed to be dead. A minute later, the turkey rose up. My heart almost left my body 😭😭😭"
@vechelly wrote, "One of 2 scenarios must have happened
1. One male chicken wey love dey shak give am im heart.
2. The werey had a second heart transplanted into it
E no pass like that"