Late legendary singer, Michael Jackson's former wife, Debbie Rowe, has hinted at being partly to blame for the pop superstar's death.
Recall that the iconic singer died in 2009 at the age of 50 after suffering a cardiac arrest caused by an overdose of Propofol. He was preparing for a show at London's O2 Arena when he gave up the ghost.

Debbie, who was married to the singer between 1996 and 1999, has now shared her regrets over his death in a newly-released documentary for Fox TV.
The 63-year-old said she regrets not doing more to help the singer with his addiction to painkillers.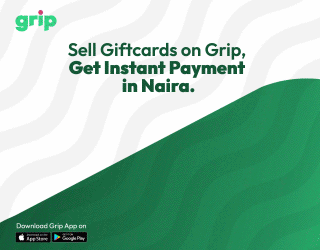 She said;
"I should have done something and I didn't. There is a number of people that died from addictions and in some way I was part of it."

Debbie, who was a surrogate mom to Jackson's two children – Prince and Paris, doubled as his personal nurse and also worked as an assistant to his dermatologist, Arnold Klein, who provided the singer with strong pain relief drugs.
Speaking amid tears, she said, "I was basically as bad as him (Klein) and I am so sorry I participated in it."
Debbie also blamed Klein for 'feeding' Jackson's drug addiction during a lawsuit over his death in 2013.