Winner of Big Brother Naija Double Wahala reality TV show, Miracle finally speaks on his relationship with Nina.. and this was done during a post Big Brother interview with the reality TV show media team.
Miracle and Nina (MINA) were initially partners in the show, however, the two ex-housemates got romantically involved with each other despite Nina revealing she was committed to a relationship outside the house.
The pilot admitted that he would like to analyse their relationship outside the four walls of Big Brothers house.
"I am a very calculative person, I like to take my time to analyse situations if you noticed in the house, I will do the same with Nina and I's situation".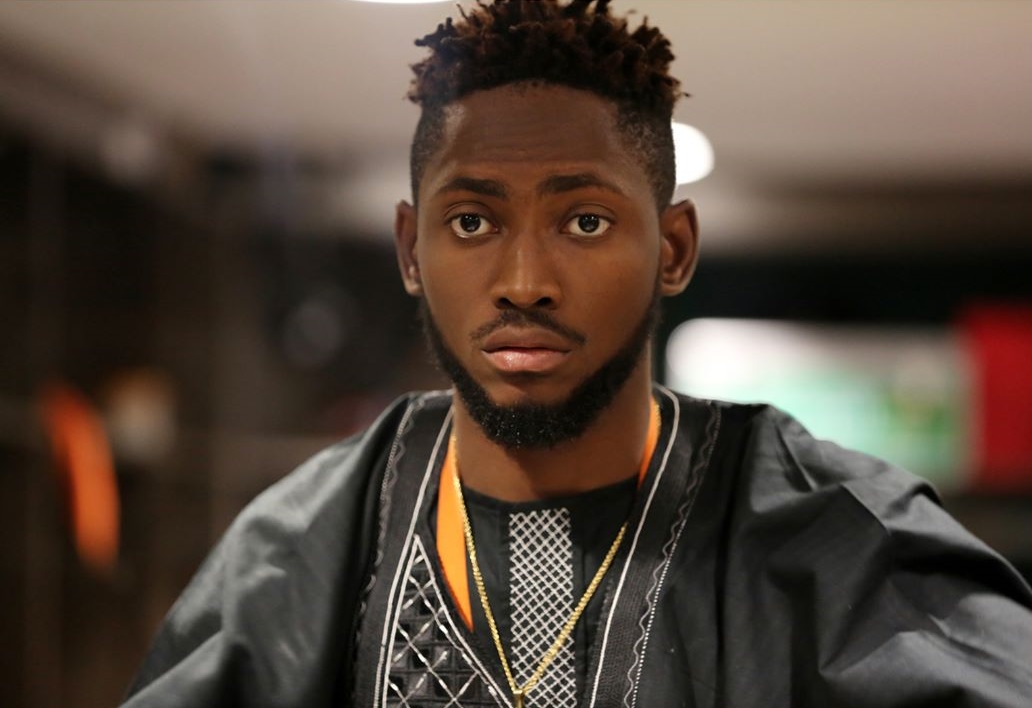 Miracle tried to diffuse the situation surrounding his relationship with Nina by insisting this wasn't the right time to think about their relationship.
"This is the time to make money, my relationship with Nina will sort out itself naturally".
Miracle who won N1 Million for winning the Payporte Arena games also revealed that the Friday Games were his best moments in the house and Mondays were his worst days because of the nomination process
The winner of the reality TV show, who walked away with a grand prize worth N45 million on Sunday night, revealed that the idea of pairings was great but an unexpected one by Big Brother.
'Friday is always like my best days in the house, with all the movements and action, I really enjoyed it."
"It brought a bond between everybody, it was something new, and you know Big Brother always surprises us".
Big Brother insisted on housemates nominating pairs rather than the typical way of nominating individual housemates.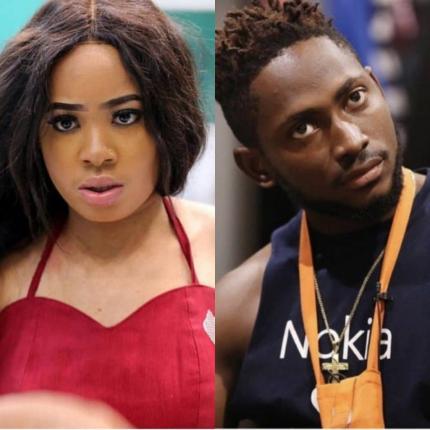 The ex-housemate expressed the difficulties he encountered while having to nominate a pair.
"It was tough because we had to nominate a pair and I may like one housemate but dislike the partner.
"I have realized some talents I didn't know I had. Because of Teddy in the house, I had to sing. I really enjoyed it and the other housemates did as well".
"I can't take the leadership skills I acquired in the house for granted".