An 18-year-old girl has been reported missing in Makurdi, Benue State.
The missing teen identified as Jessica Okafor, is described to be light in complexion and was last seen on Sunday, July 3, 2016.
Anyone with relevant information concerning Miss Okafor is implored to kindly reach out to her family on these numbers: 0803 552 2008, 08094742941, 07036345609.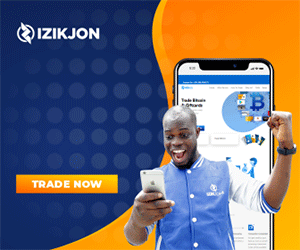 A report can also be lodged at any police station.