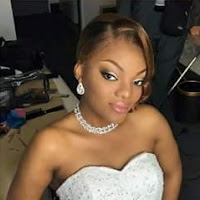 When we say make-up is witch craft, people will say we're too fiendish and all… Just imagine! Look at the before photo of this bride and the after and tell me that is not how mami water use to transform from their original selves.
We mean no harm though – it's certainly not wrong to look good on your wedding day and all, but the thrill of the facial transformation is just too much to bear!
We're going Mayday Mayday!! On all our gents out there! Think twice when you see a lady whose make-up is as ravishing as a proud peacock, cause you just might not be able to handle what she's gotten under her sleeves!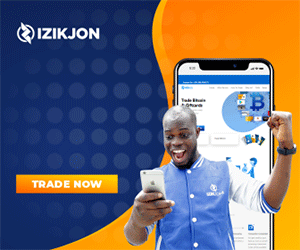 On the case of this lady though, it's certain that her husband knows how she looks normally cause, he's obviously getting married to her.
The photo, has at the time of this post has caused a stir on social media and is currently making rounds! See below: