Nigerian comedian, Akpororo was about a fortnight ago, under fire after he made a joke about singer, Yung6ix splashing N3m on drinks.
Akpororo had joked that the 'Blessings' singer should use the money to buy a hit track – a not so calm about this joke Yung6ix then took to Twitter to react to the video, saying he never expected that from Akpororo, a comedian who he looked up to.

His DJ, Timmy had even on the other hand, taken the whole issue personal, calling Akpororo out and ruthlessly saying his wife was once a sex slave and had abortion six times for a dancer.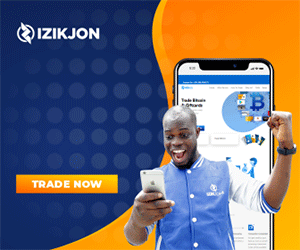 In now what is a twist of events, Ying6ix has admitted in an interview with HipTV that he reacted without seeing the video about the joke.
His words:
At first when everybody started….I didn't get to see the full joke. But when I got to see it, I realized it was a joke. Its all entertainment. So no feelings/emotions attached. I knew it was a joke. We all made fun about it and all took advantage of the fact that I was trending and I had a new video out there. I don't see anything coming between me and him or whatever.

He is my Delta brother and I respect him and his talent, but I wouldn't even joke or make jokes about anything that would make people feel indifferent about their success. People make mistakes, people say jokes and like they always say, the joke is always funny until it's about you. I felt that way