A viral video has captured the moment a young beautiful lady struggled to feed herself as a result of her long artificial nails.
The unidentified lady had gone out in company of her friends to eat out, and was served tilapia fish.
However the lady battled to eat the fish as a result of her extremely long artificial nails.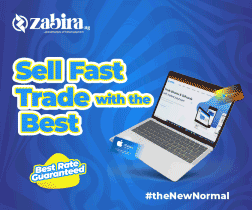 In the video, the lady is seen struggling to take a bite from the sumptuous tilapia fish in a bowl of soup due to her artificial nails.
She was eventually able to claw the fish after several moments of struggle.
A Twitter user, Emmanuel Oyiti who shared the video on the platform, queried why ladies put them themselves through a lot of stress all in the name of fashion.
Sharing the video, he wrote,
"Why do women give themselves unnecessary stress?😑".
Watch video below,