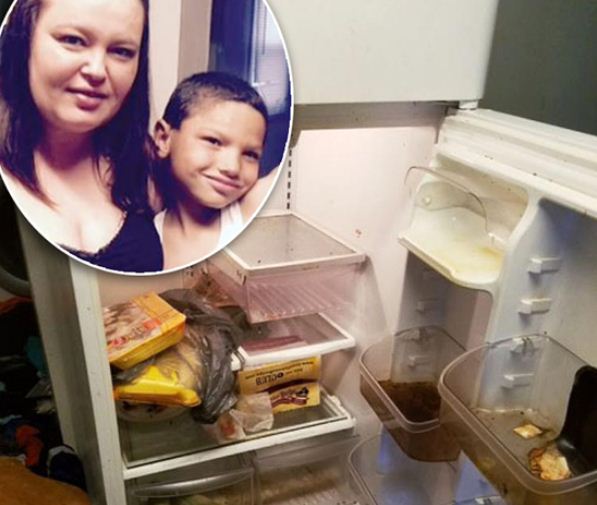 A Franklin police officer encountered the boy and his teddy bear outside a CVS store on Sunday afternoon, according to WLWT News.
"It broke my heart. He told me that he was trying to sell his stuffed animal to get money for food because he hadn't eaten in several days," Franklin Officer Steve Dunham told WLWT.Dunham took the boy to a local Subway restaurant and bought him dinner.
He and the little boy "said a little prayer and ate dinner together," he told the TV station.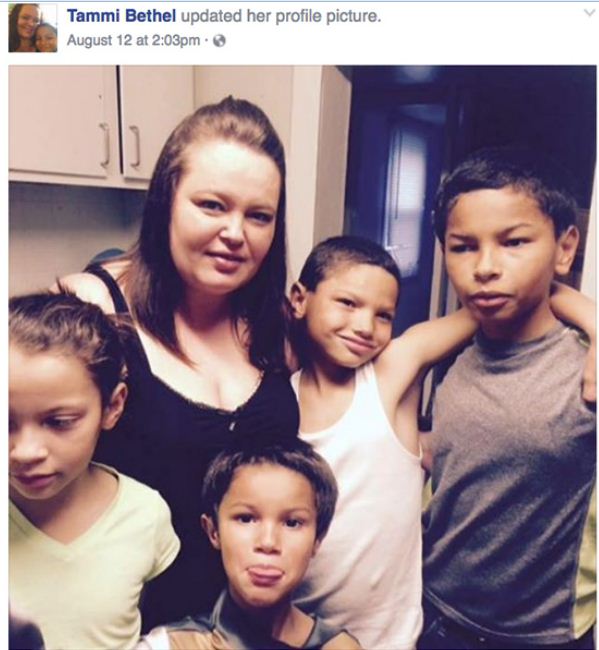 2 police officers accompanied the boy back to his home. The officers were shocked at the squalid living conditions the boy shared with his parents and 3 siblings.
The children's parents, Tammy and Michael Bethel, face charges of child endangerment.
But Tammy insists her children do not go hungry, and she said they are not living in squalor. In a reply to a Franklin Police Dept. Facebook post, she said she just didn't have time to clean up after the kids.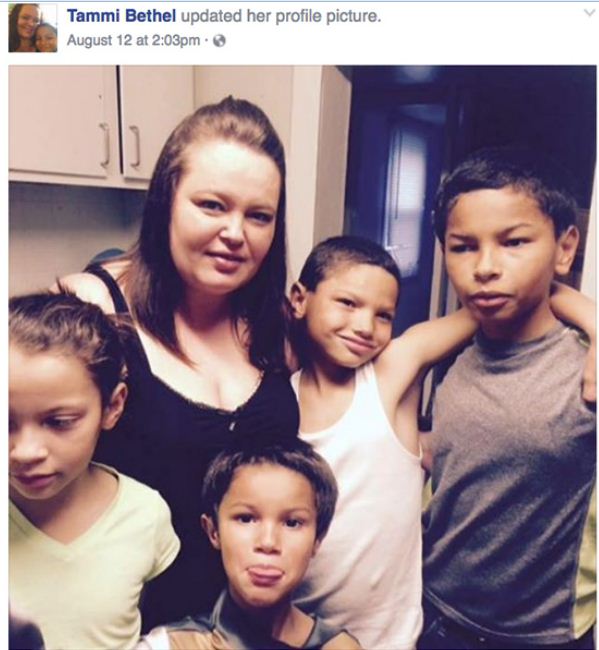 Her four children, Caleb, Joseph, Sylvia and Luke don't want for anything, she claims.
"I just spent $2,000 on clothes, school supplies and shoes," she wrote.