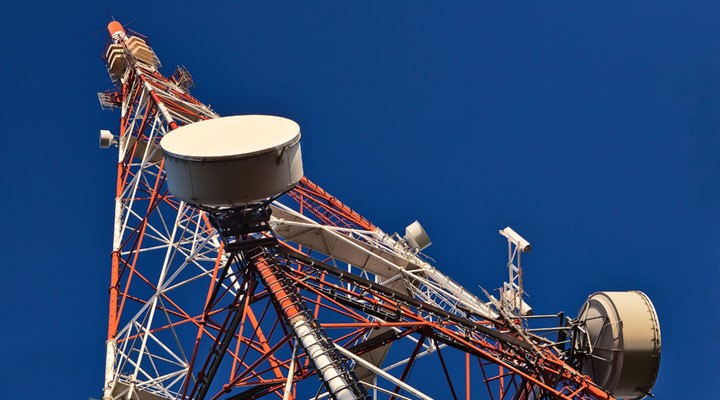 MTN, Africa's leading mobile phone operator, has finally sealed the deal to acquire Visafone, the only surviving Code Division Multiple Access (CDMA) operator in Nigeria, owned by the banking magnate, Mr. Jim Ovia.
The acquisition of Visafone, the only surviving CDMA operator in Nigeria, by MTN, a GSM operator, marks the final death of CDMA operations in Africa's largest economy.
Though, MTN is yet to make official announcement of the acquisition, but inside sources confirmed the development to Daily Trust reporter.
Contrary to the initial report about the deal that MTN is not taking along the purchase of the CDMA company with its liabilities, sources said the telecoms giant has acquired the staggering Visafone with all its properties, including its spectrum and liabilities.
Culled From DailyTrust