A Woman from Michigan spent months planning her daughter's fifth birthday party before finally settling on hosting it at a local bakery called Whipped Bakery. However, according to her, it turned out a huge disaster.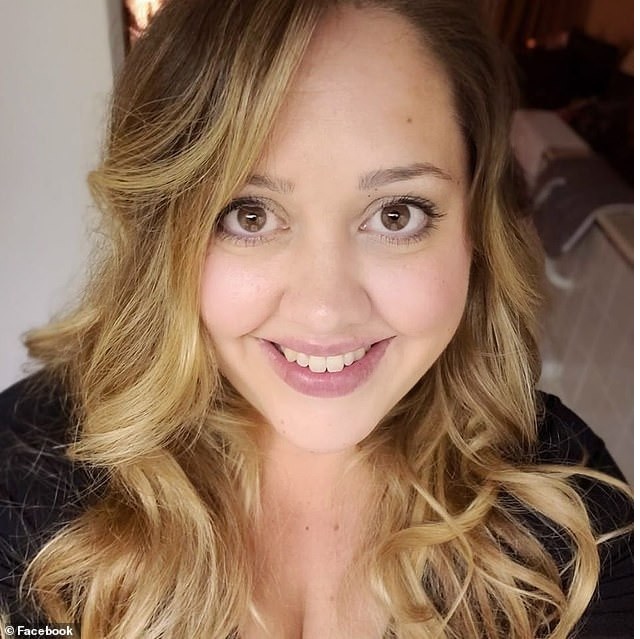 Alexandra Schroeder says she spent as much as $370 to rent space at the bakery for the special event, and to have them bake her daughter a unicorn themed cake of her choice.
Things however did not go quite well when she arrived at the bakery for the big day and when she asked to see the cake, she was told it wasn't finished. When the finished product finally emerged from the kitchen, Schroeder couldn't believe what she was looking at.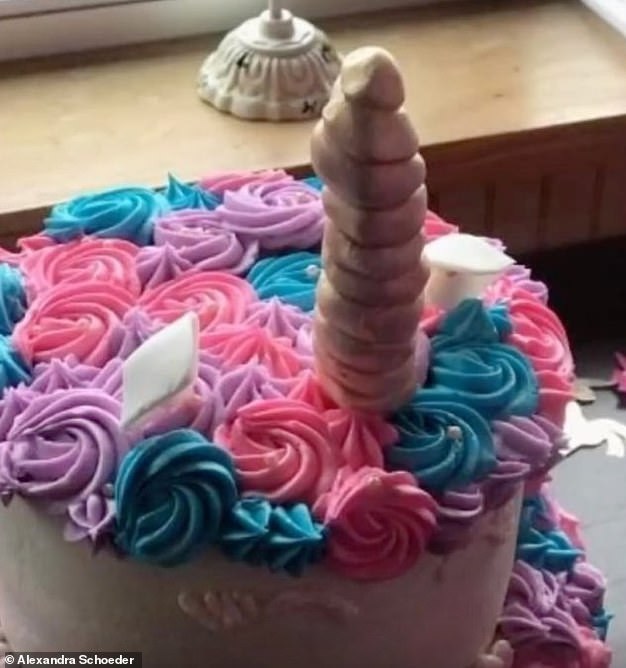 She said: 'The horn came out in a shape that was so embarrassing.'It had finger prints on it and was not gold. I could tell that it had been handled.'
Alex was so disappionted by the outcome and she shared photos of the cake on facebook and called out the bakery but they hit back accusing her of leaving the premises in a mess and claiming she still has an outstanding balance.
'Sorry you feel this way,' the bakery responded on its official page. 'We'll make sure all future parties at our bakery have a contract signed to avoid this situation. Whenever the host would like to pay the remaining balance it would be appreciated.
'Our bakery was left a mess. We've learned from this as well.'