YBNL boss, Olamide finally drops the highly anticipated project, "UY SCUTI", which is a follow up of his last project, 'Carpe Diem'.
Recall, weeks back Olamide had released the tracklist to the project which includes song titles such as 'Need For Speed', 'Jailer', and 'Rock'.
Olamide has continued to pull the weights of fame in the Nigerian music scene.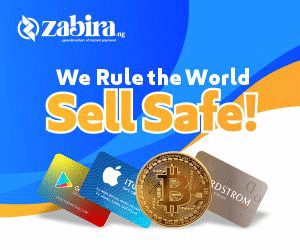 Following his incursion into the international market, Olamide had said: "Honestly, the level at which I am right now is very personal. I am just taking my creativity to the extreme, for my own good, and for my own sanity.
"I feel like I have been restricting myself all this while, and for my own mental health, it is high time to unbox myself and do everything I have ever dreamt of. In 2020, I feel like it is more of a rebirth year for me.
"I feel like a new artist. My new songs don't sound like my old songs, maybe a few similarities. I feel like I am a new person entirely like I am just starting fresh. What I am on right now is beyond being the voice of the streets."