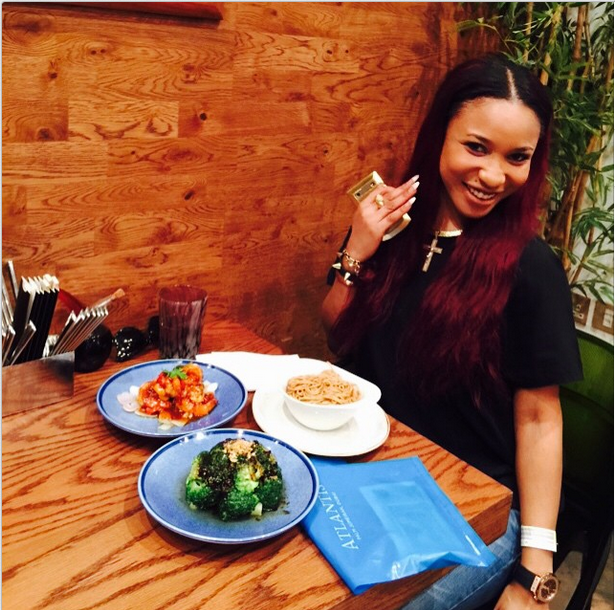 Controversial Personality, Tonto Dikeh today took to Instagram to inform those who care to listen how and why she's a happy woman and why her Friends, Family and Foes can't harm her.
The Actress wrote:
I hear people pray for their enemies and am like y bother?
Y give them so much attention or Focus?
Y make them important?
Y even know them or bother they exist?
My laughter and life is way bigger than the devil can comprehend.
It's such a joy to feel great and know you are Great..
If u give me love I appreciate u
Am fearless and powerful
And nothing any enemy(family,friends or foe etc) can do to harm me….
I have got THE SHEILD HEHEHHEHE you can try thou but be prepared to fail*
Am happy becos as u wait on my bad news I hope u have a long life becos u re in for a long ride*
Am just too confident in who I am*
Am not proud but Am Firm,
The fact is not what I live by but the truth Rooted on d Word of my God..