Sophia Momodu, the mother of singer Davido's first child, Imade Adeleke, has reacted to the LifeTime documentary on R Kelly 'Surviving R Kelly', which provided appalling glimpse into the harm the singer allegedly inflicted upon dozens of women.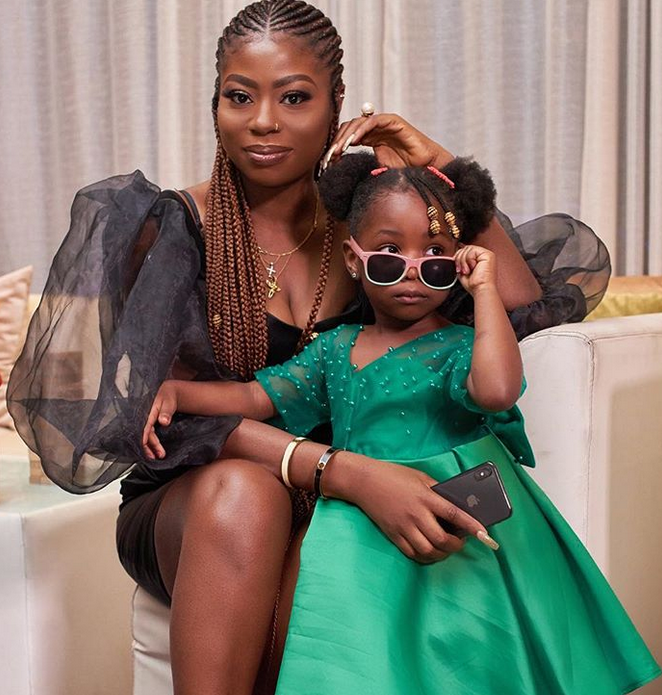 She took to Snapchat after watching the docuseries and wrote;
I watched surviving R Kelly . If you think I am overly protective of my girl child, I've got news for you..It just tripled.