A young Nigerian man has taken to social media to call out a popular female Twitter user having a romantic affair with his father.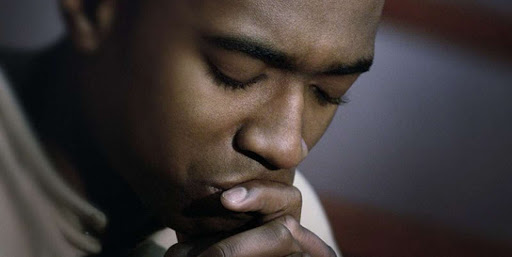 According to the young man identified as Wayne on the platform, his parents are on the verge of breaking apart and it was revealed by a prophet that the lady used "kanyamta" on his father.
Wyne revealed since his father started dating the popular Twitter user, he stopped caring for him family like he used to do.
His tweet reads,
"A popular twitter user is having an affair with my father, currently the marriage of my parents is about to wreck, I'm tweeting this with pains in my heart .

My mother has been suspecting infedility because my father has completely change , he barely sleeps at home and he no longer provide for the family

Mom went to church and pastor told her a girl is using kayamata on my father. February 7th my mom saw this twitter user with my father in one of our Guest house. And she boldly fought my mother".
A popular twitter user is having an affair with my father, currently the marriage of my parents is about to wreck, I'm tweeting this with pains in my heart .

— Wayne (@WayneSinzu) February 16, 2021