A Nigerian woman identified as Blesing has shared the conundrum her pregnant friend found herself in.
According to Blexing, the girl became pregnant, some days to her wedding and she had no idea what to do. She couldn't keep the baby because her religion would not wed her if she did.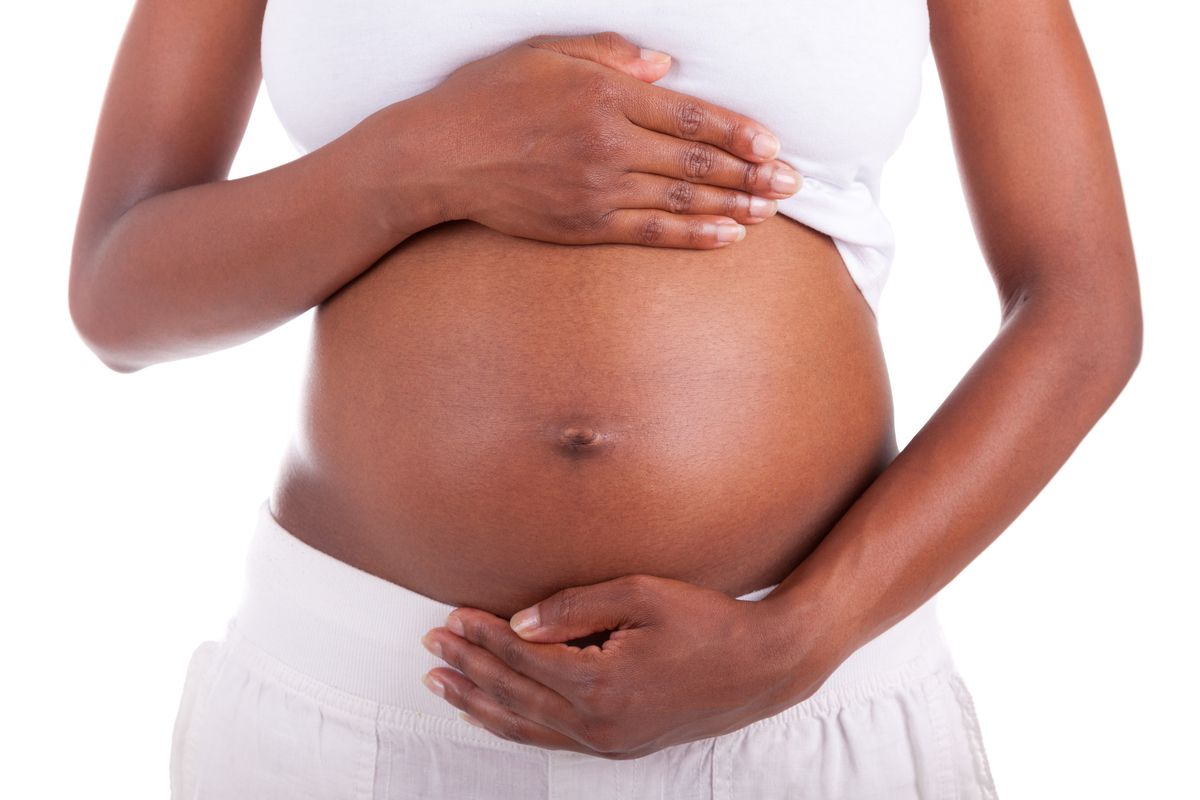 In her words;
"My friend who's supposed to get married next month, just found out she's pregnant. She's thinking of an abortion because if the church finds out, they won't wed her. They are both confused (the groom is a youth leader in church)."


In other news. controversial Nigerian singer, Habeeb Okikiola, better known as Portable, is reportedly set to marry a second wife.
The singer, who tied the knot with his first wife, Bewaji, during their son's naming ceremony in June, has reportedly brought his expectant lover, simply identified as Keji, to live with him and Bewaji, and their wedding ceremony will take place soon.
Although it's said that Bewaji initially protested after she discovered that Portable who she had been with before his rise to fame was marrying another wife, the two women now seem to be getting along, as the new wife-to-be took to her Instagram page a few days ago to shower praise and declare her love for the singer's first wife, Bewaji.
"I just want to be happy 😊✨ always 😜😜All your comments no concern me 💯Nobody can hold the moon 🌚 in d night 💫🛍💫I love her and She love me too", she captioned a video of them together in a car.