In line with the celebration of International Women's Day, TV star, Alex, has shared some lovely photos on Instagram with touching captions.

Well, one of her fans on Instagram is not so cool with Alex claiming that one drop of her tears is worth more than a generation.

Alex posted the photo above and wrote, "A cry baby I am be but come to think of it, one tear drop is worth more than a generation. Tears is my powerful way to say, I fell apart and I survived. It takes a strong one to do that. I'm a strong woman. I respect ✊?this woman. #iwd2020′

A concerned fan, @allezxiss asked, "sorry how's one drop of tears worth more than a generation? I still love you though."
Alex responded swiftly, "My tears are expensive. I spoke to myself. We all know the worth of our belongings."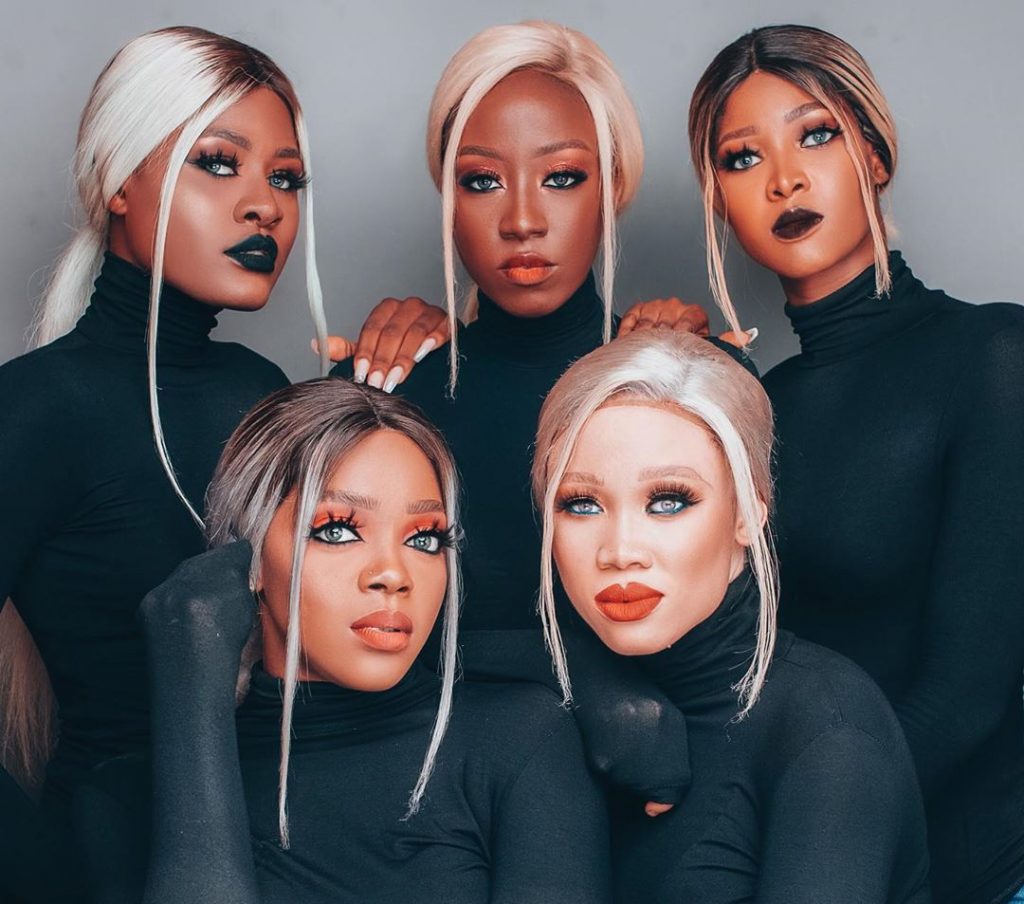 The dark and pretty reality show star also made another interesting post, with the caption, "If not for her (My grandma) I won't have my mum today. If not for her ?? (My mum), I won't be the responsible young woman alive today.
If not for her ?? (Myself), I won't be the little girl that generations look up to, today. If not for her ?? (@karenstouch ), We won't have our beauty enhanced and this shoot won't be put together.
If not for her ?? (Women), we won't have any hope for tomorrow as there'll be no younger ones to give us hope. Life is beautiful especially when it's a woman, it's even more beautiful when we have not just one woman but women. It's extremely beautiful when we support each other. It's great when we stay together and support one another not minding different skin tones, different backgrounds, different mindset, different dreams. I am a woman and I believe in women. Happy women's day to all the supportive women out there. Makeup artist/creative directing "