Ghanaian actress Nadia Buari who few weeks back shared a rare picture with one of her twin daughters (above) today shared an image with her 'Mystery' man and baby daddy.
She captioned the image:

…at one glance, i love u with a thousand hearts.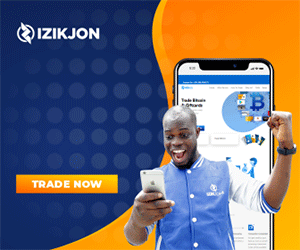 Nadia Buari did not reveal the face her man, and also that of her daughters.. She's been secretive about their identities…

Last month Nadia Buari called her twins her heartbeat. "They are the beat of my heart…The pulse of my veins…and the energy in my soul…" she wrote on Instagram.

A few months ago the Ghanaian movie star went shopping for her twins at Toys R Us in America.