Kemi Olunloyo has told Nigerians to never respecting the dead, and her reason has got a lot of people talking online.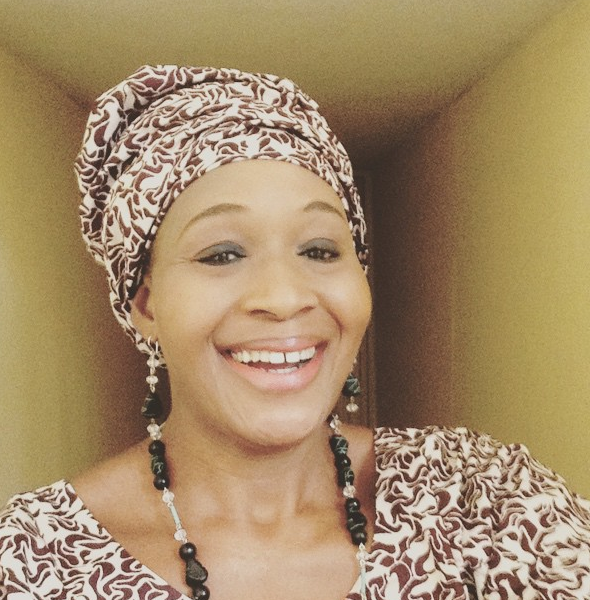 She further urged her followers to check everyone who have died around them and they will see that they do not worship God or Allah.
She said they should never respect the dead because God said their time is up. Kemi Olunloyo also added that they were cut short because they lied, cheated, defrauded, suffered others and meant no use to mankind.
She wrote;
#HNNOpinion Never RESPECT THE DEAD! They are DEAD because God said #TimesUp. They were cut short because they lied, cheated, defrauded, suffered others and meant no use to mankind. They did not worship God, Allah, the creator. Take a look at anyone u know who died and you'll see
#HNNOpinion Never RESPECT THE DEAD! They are DEAD because God said #TimesUp. They were cut short because they lied, cheated, defrauded, suffered others and meant no use to mankind. They did not worship God, Allah, the creator. Take a look at anyone u know who died and you'll see pic.twitter.com/GKs1QfBcYv

— Nigerian Journalist Kemi Olunloyo (@HNNAfrica) January 10, 2019