Nigerian music executive, Michael Collins, popularly known as Don Jazzy, has taken to social media to excitedly show off his new 'girlfriend' and 'side chic'.
The talented producer, who is known for occasionally sharing humorous video of himself, shared a video capturing the moment he took delivery of his new SUV.
In the video, he is seen heading outside his house to witness the arrival of the vehicle and expressed his joy that both his girlfriend and side chic have come to visit him at the same time.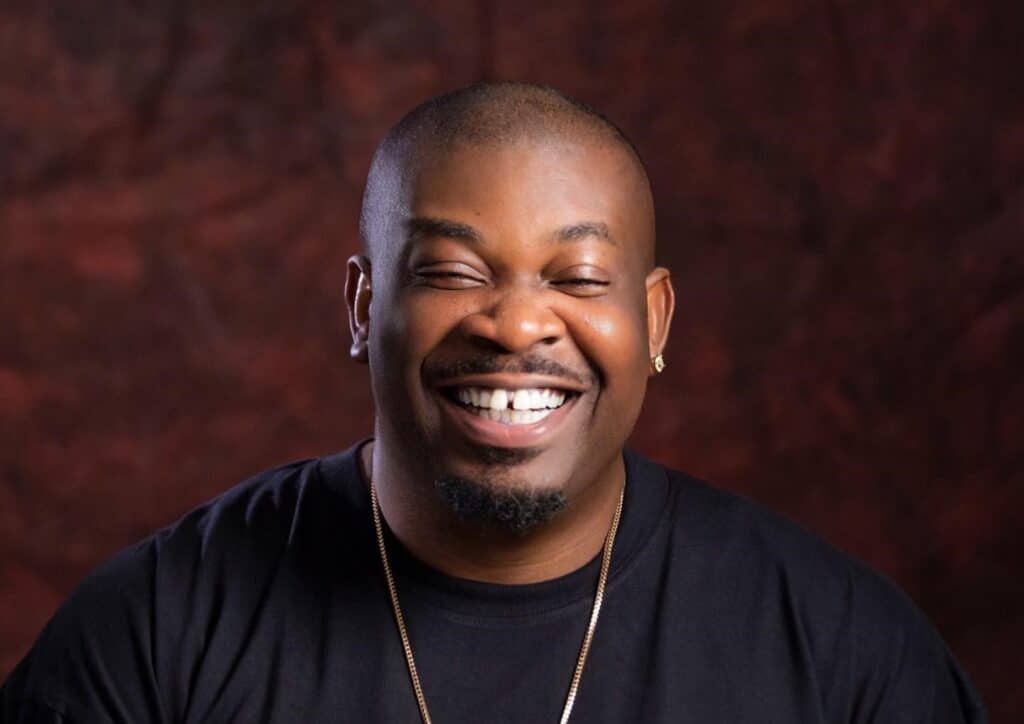 As he opened the door, he saw his brand-new Mikano SUV waiting for him outside as it was being unloaded from the delivery truck.
In his words, he described the new whip as his 'girlfriend', while the pickup van parked in the compound was humorously deemed his 'sidechic.'
The 40-year-old record label boss wrote,
"My new girlfriend and my new side chic came together. 😁
Nothing beats 0 mileage."
See below,
A while back, Don Jazzy reacted to Nigerian superstar singer, Davido's revelation that he is his mentor.
During an exclusive interview with YouTuber Tayo Aina, Davido shared how, when he began his career as a young boy, Don Jazzy was his mentor.
Describing their first encounter, Davido noted that it was an extraordinary experience, comparing it to encountering Jesus.
"Don Jazzy was my mentor. I remember the first time I saw him, it felt like I was looking at Jesus. It was truly amazing." Davido said.
Don Jazzy, in response to the interview, expressed his admiration for Davido's accomplishments. He commended Davido's unwavering work ethic, which continues to inspire him despite the singer's immense success and wealth.