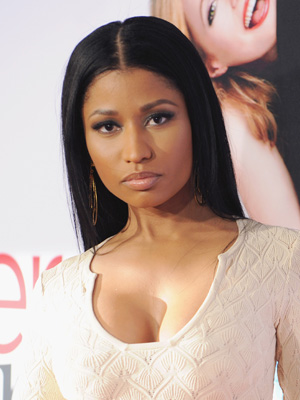 I hope y'all won't eat me raw after reading this but Queen of Hip-Hop, Nicki Minaj actually revealed this nah.
So controversial Queen Nicki shared a tweet that the secret to her massive boobs that usually gets most of you drooling, is push up bras. LMAO.
I'm sorry, i just had to share this. The things ladies do to men though. It's not only Nicki that's guilty of this though, a lot of you ladies are, she's just revealing y'all secret. Lol.
I've chuckling ever since i saw this! Okay … Onto the next post *Grin*.