A video that's been trending on the internet captures the moment a Nigerian boy identified simply as "Chidera", scattered his parents' apartment because he wasn't given what he requested for.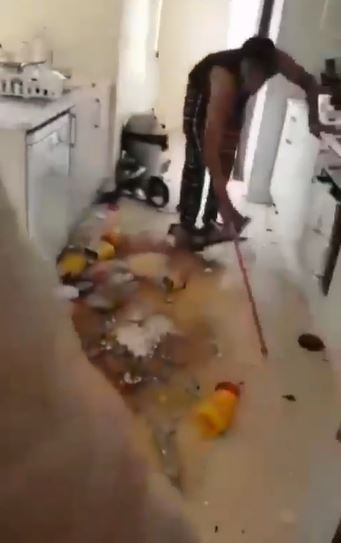 The mother of the boy who gave her own side of the story in the video, revealed that he demanded for some documents including her passport which he claimed he needed for a university program. However, one of the eyewitnesses stated that he doesn't need any of the documents he demanded for.
The boy's mother also added that when she ignored him, he forcefully took her documents which she retrieved. He subsequently began breaking things in the house and also pouring food items on the floor.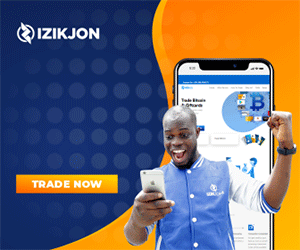 When asked why he scattered his parents home by one of those who turned up at the scene of the incident, the boy replied by saying "he will get his mother's attention by scattering the house".
Watch the video below,