Friends, family and social media users have continued to mourn the death of the young Nigerian doctor, Chinelo, who died from injuries sustained during the terrorist attack on the Abuja-Kaduna train on Monday night.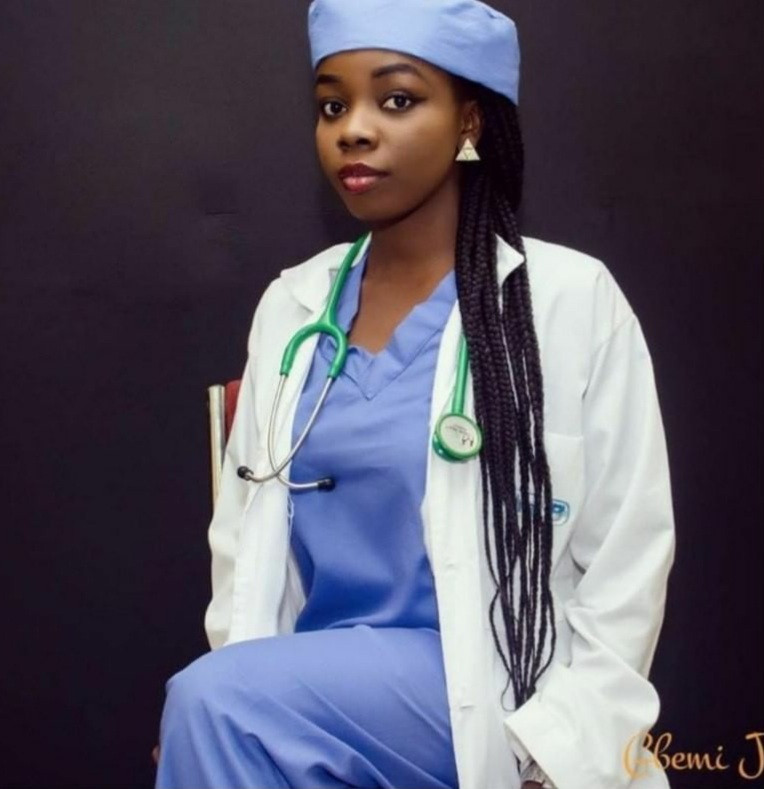 A friend of the deceased, Steph Adamu, revealed that Chinelo, who worked at St. Gerald's hospital in Kaduna, resigned last month and was scheduled to leave this country this Friday.
"Dr Chinelo was making an honest living, she was working she wanted more for herself and processed her papers to leave this hell-hole. She resigned last month to leave the country this Friday then this happened. Nigeria why???" Her friend tweeted.
Chinelo had tweeted during the attack, on Monday night, March 28 saying she had been shot and asked Nigerians to pray for her.
"I'm on the train. I have been shot. Please pray for me." She wrote.
Sadly, a colleague, Dr Michael Ajidahun, shared the news of her death this morning, March 29.