A Nigerian medical doctor has taken to social media to narrate how, a day after her C-section delivery, a woman struck her daughter-in-law in the hospital ward.
Sharing on the microblogging platform, Twitter, the doctor stated that the nurses on duty did not understand the language they were arguing in and did not expect the slap.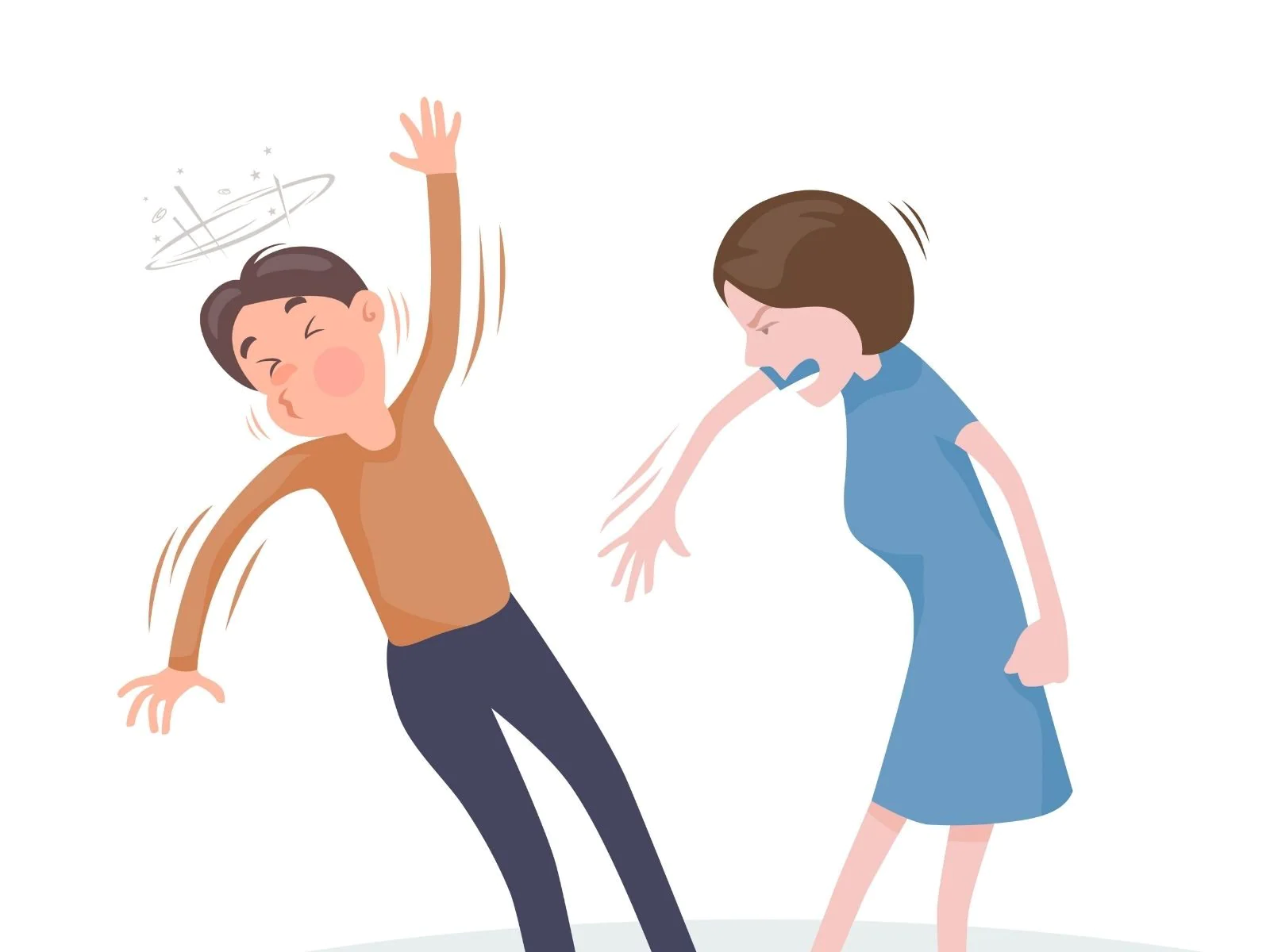 According to her, they suspected the mother-in-law was not mentally stable to act in such a manner.
She wrote;
"Someone slapped her 1 day post-cesarean section daughter-in-law in the ward last night. Nothing we don't see here 😭
I heard the shouting and came in to meet the patient carrying her baby and shoving the woman. Caught her before she fell and called the security. Nurses said they were arguing in a language they couldn't understand and then she slapped her
They don't think MIL is mentally ok. Something about abandoning the patient and going to drink the previous night. Sha told security to not let her back in and consoled my patient."