A 36-year-old Nigerian man was arrested by the Narcotics Intelligence Bureau CID in Chennai, India on Sunday, February 10, for allegedly supplying heroin and ecstasy tablets to the resorts, pubs and hotels along the East Coast Road (ECR).

According Deccan Chronicle, the suspect identified as Ikechukwu had come to India on a business visa in the garb of carrying out a garments business three years ago.
Officers said Ikechukwu had come to India in 2015 and his visa had already expired. He migrated for a short period to Tirupur, where he was engaged in the T-shirts exports business along with a few other Nigerian friends.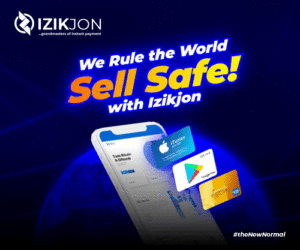 Last year, Ikechukwu allegedly came to Chennai and was involved in drug peddling, targeting college students and IT workers, who partied at the resorts and pubs along the ECR and also used them to expand his business.
Meanwhile, on Sunday based on a specific tip-off, the sleuths arrested Ikechukwu from a resort at Neelankarai and seized ten grams of heroin and 100 grams of ketamine worth Rs 6 lakhs from him.
NIB-CID sleuths registered a case and arrested the Nigerian under Section 14 of Foreigners Act apart from the possession of drugs under Sections 8 (c) read with 22 (b) of the Narcotics Drugs and Psychotropic Substances Act.